Data Thieves from Outer Space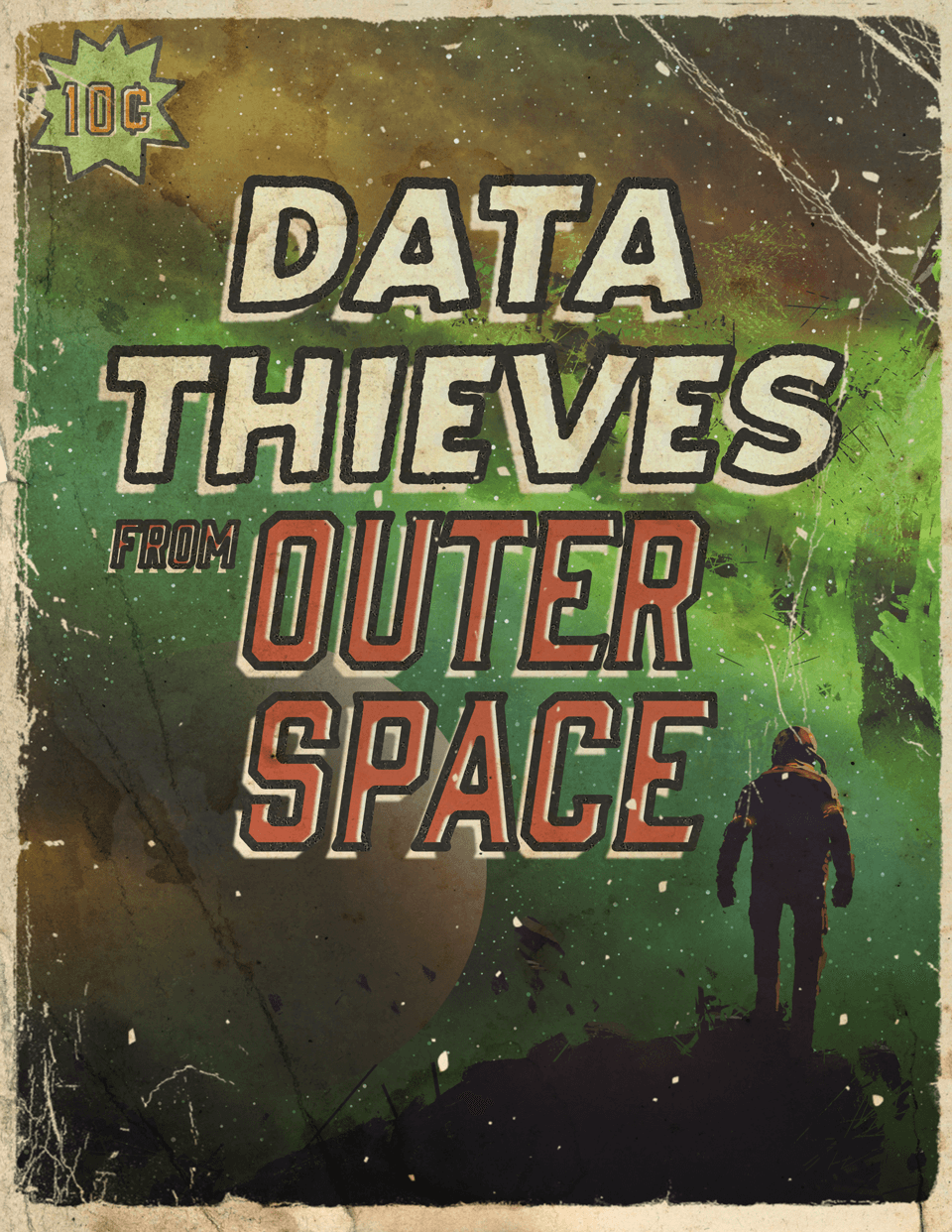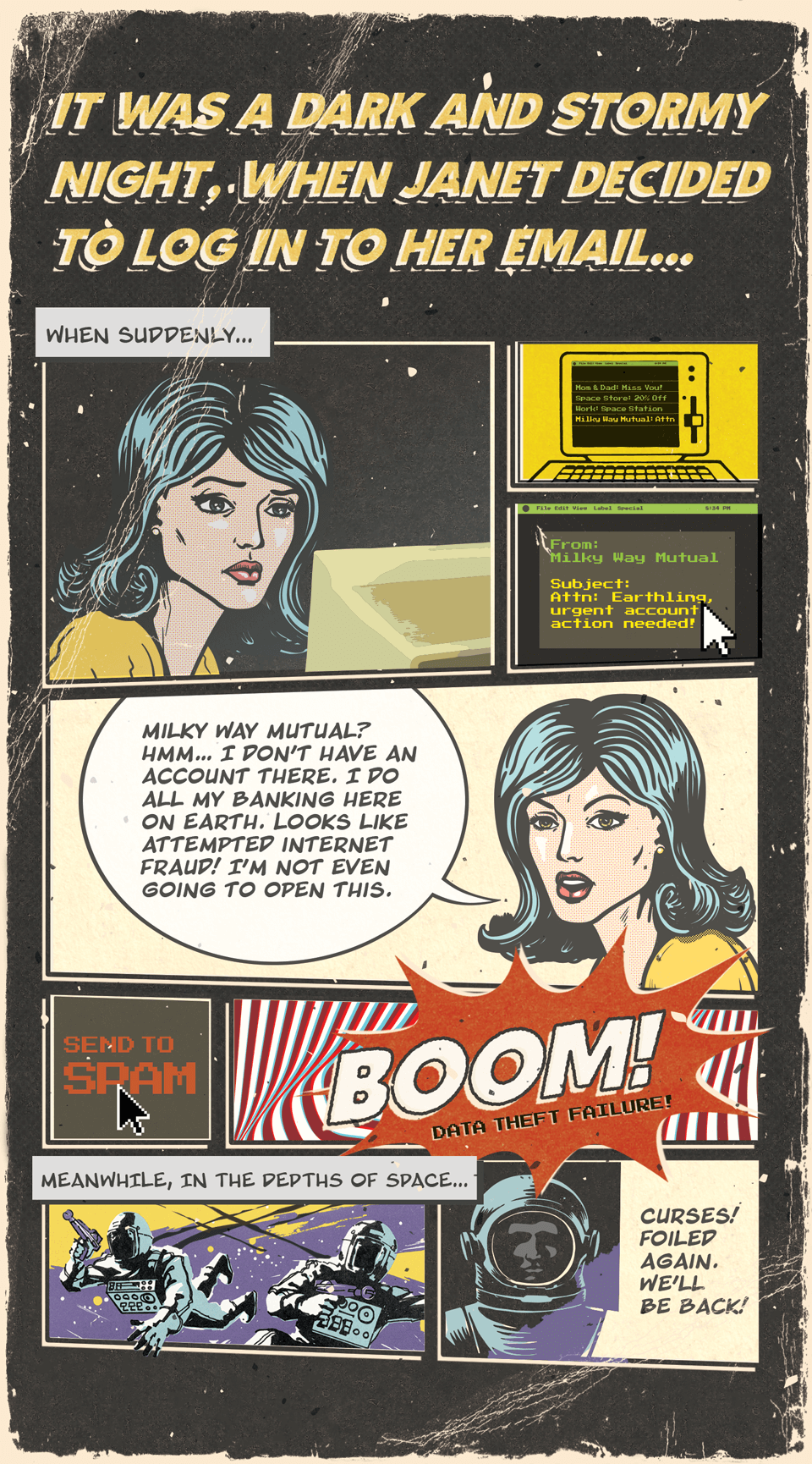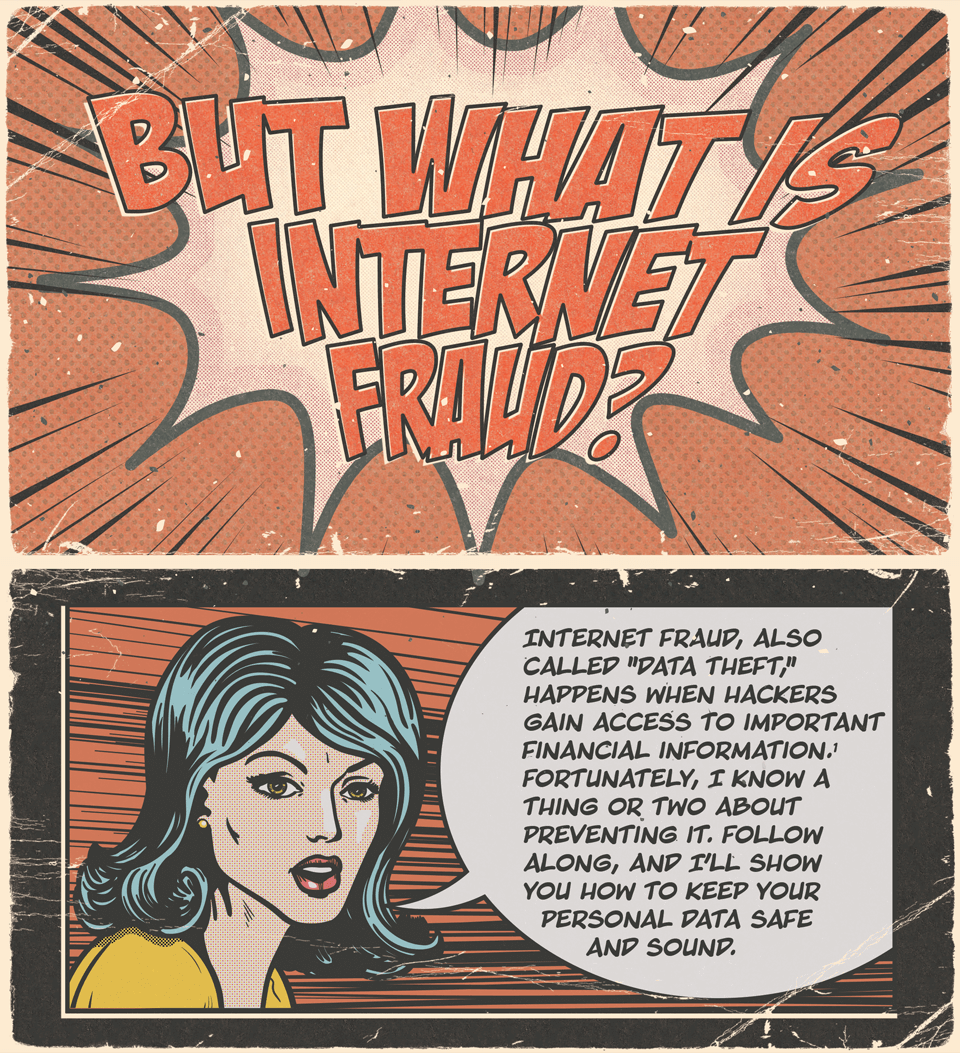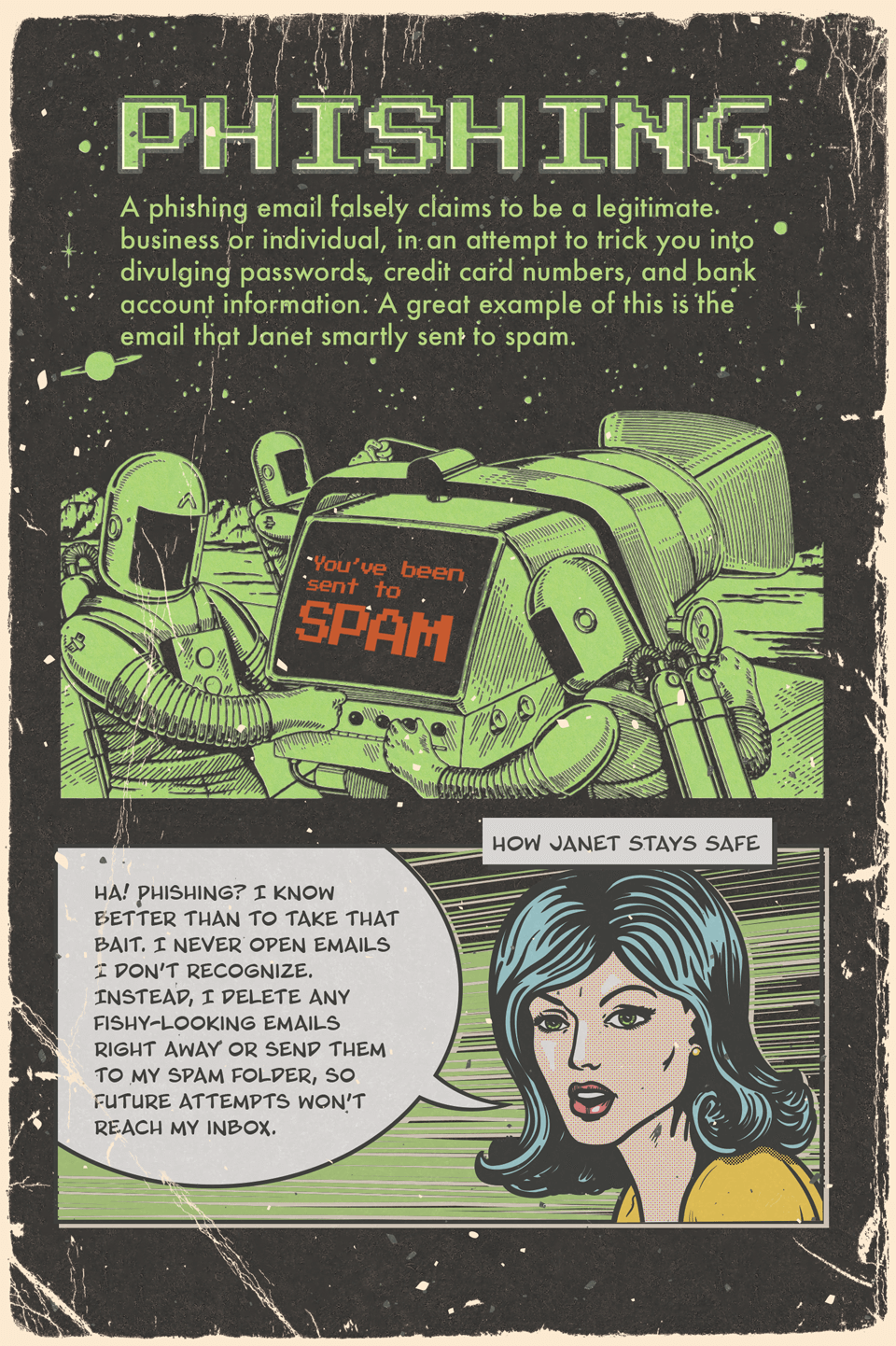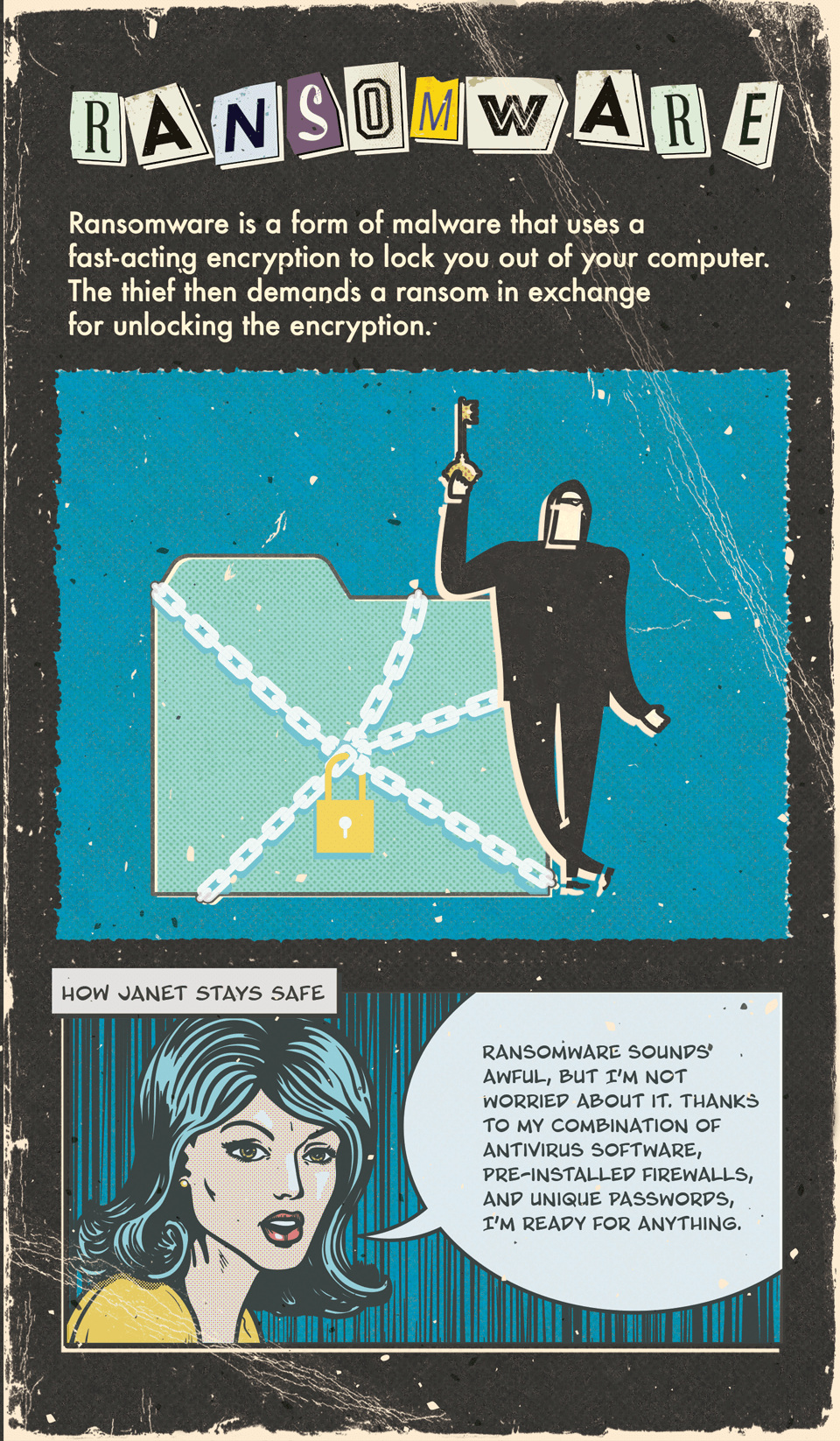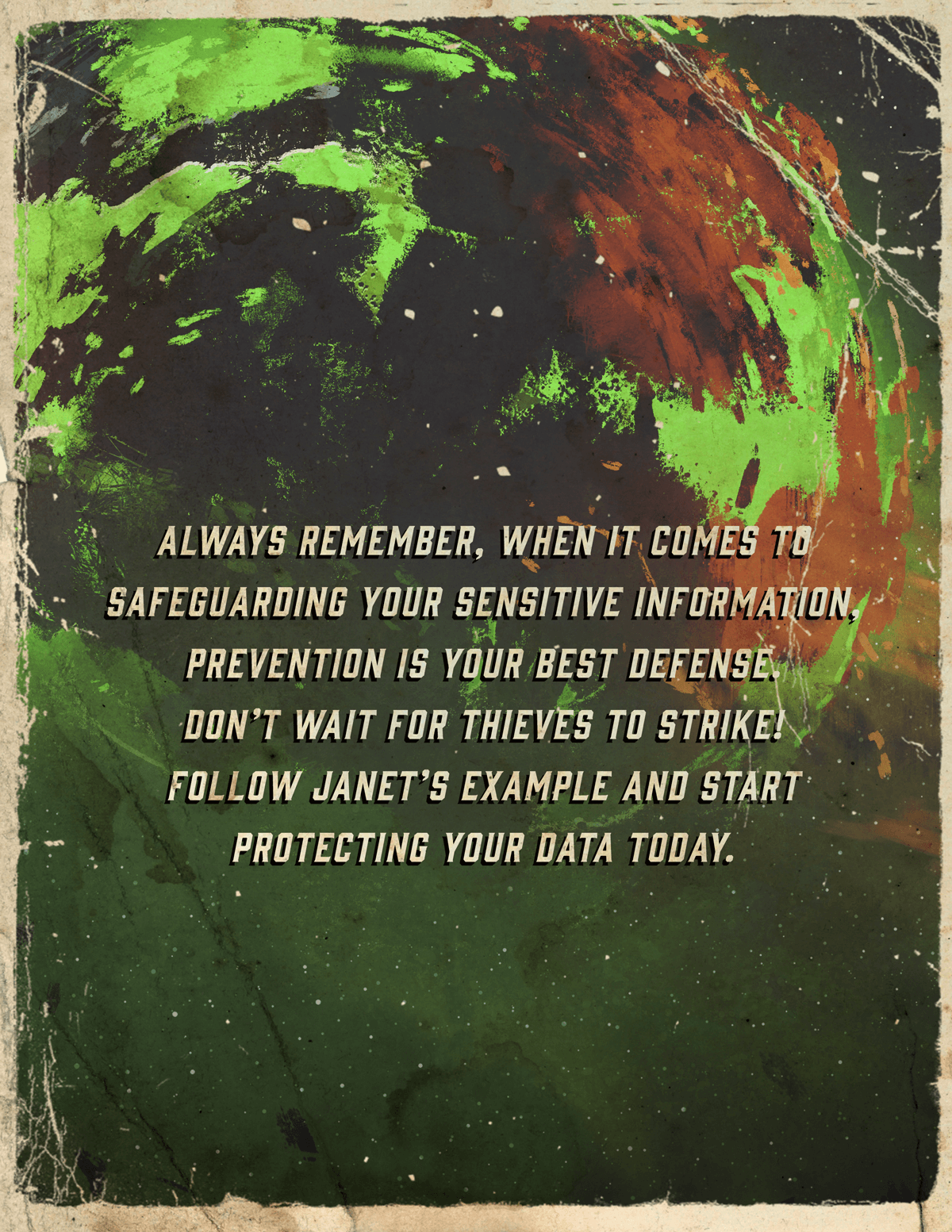 Related Content
In times like these—nearly a decade after the Great Recession and in the midst of the current crisis—teaching your kids the value of a dollar is more critical than ever.
This article may help you maximize the benefits of your donation for your chosen charity.
How much do you know about one of the most important tools you have to help protect your and your family's financial future?