Understanding the SECURE Act 2.0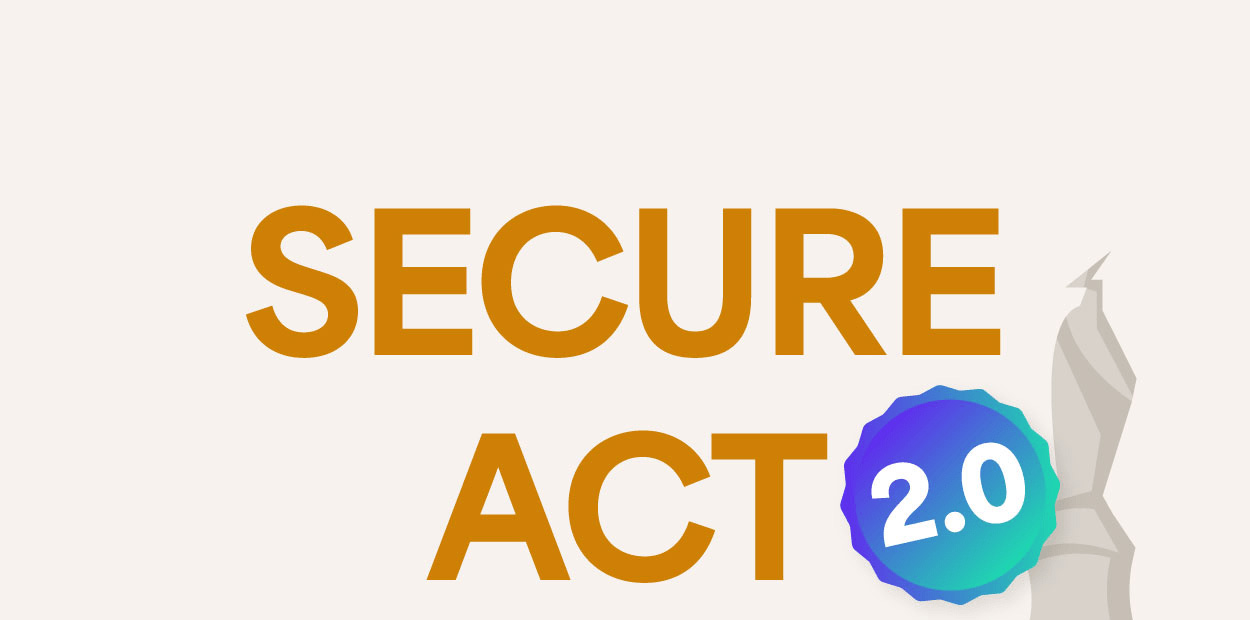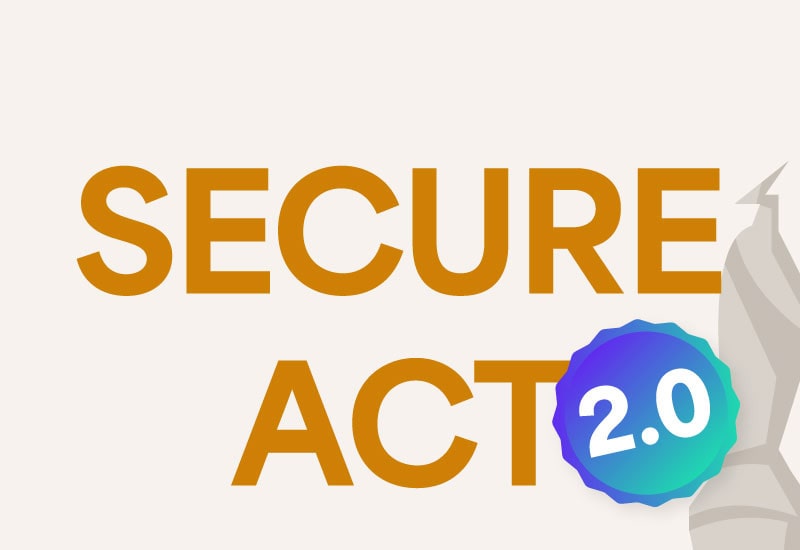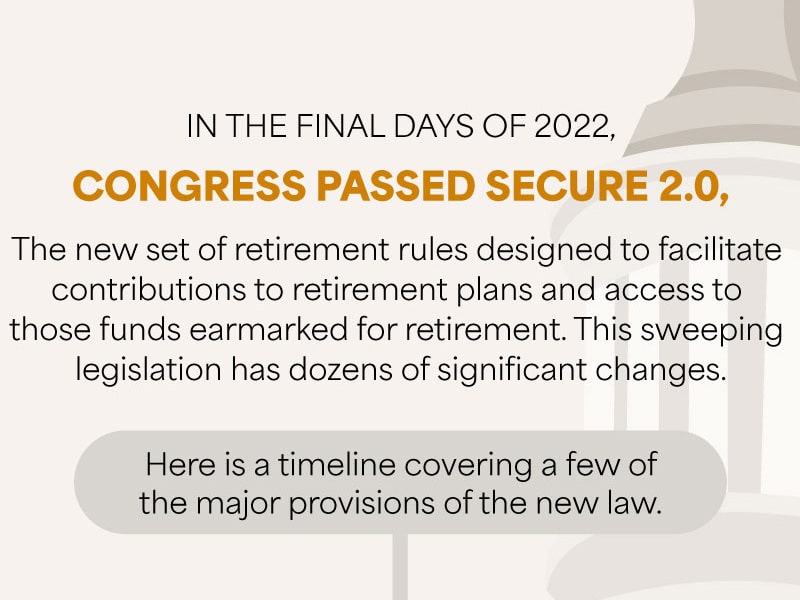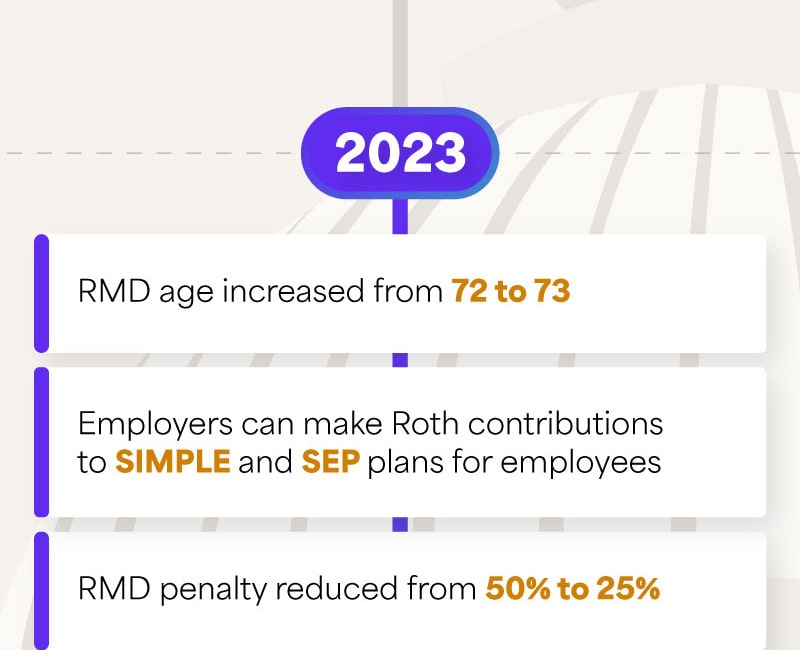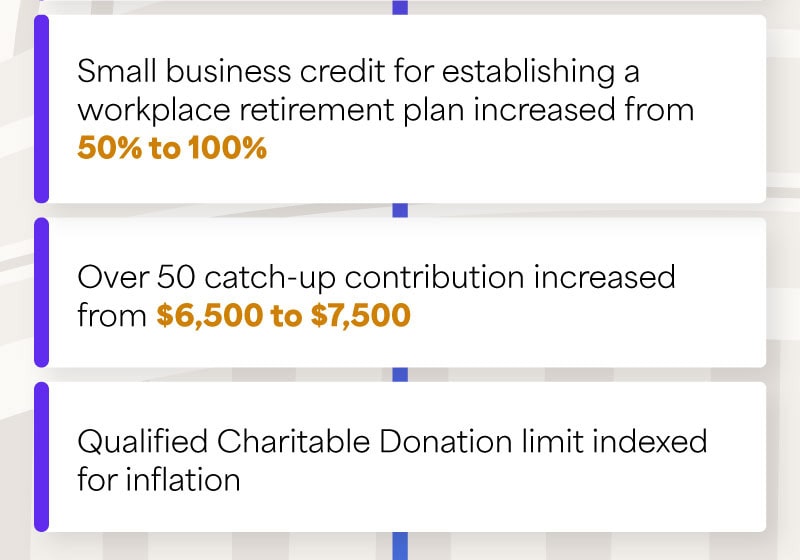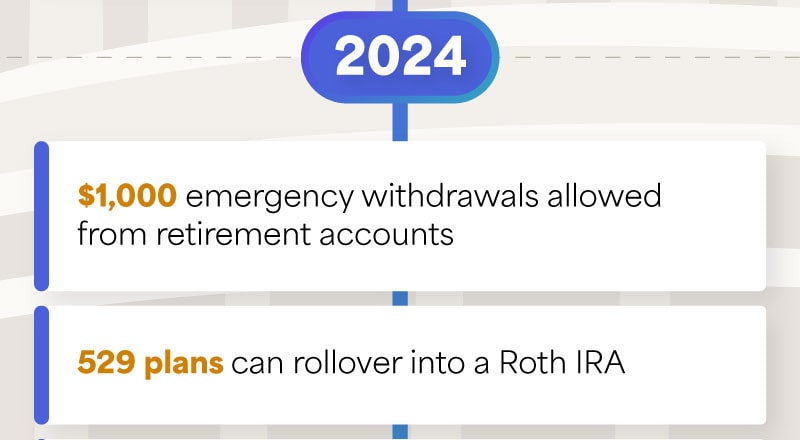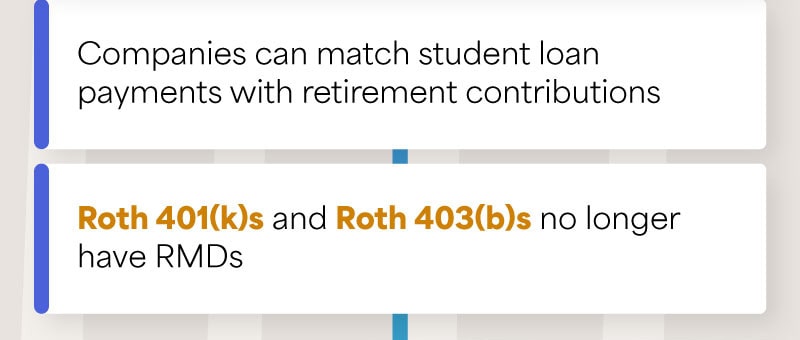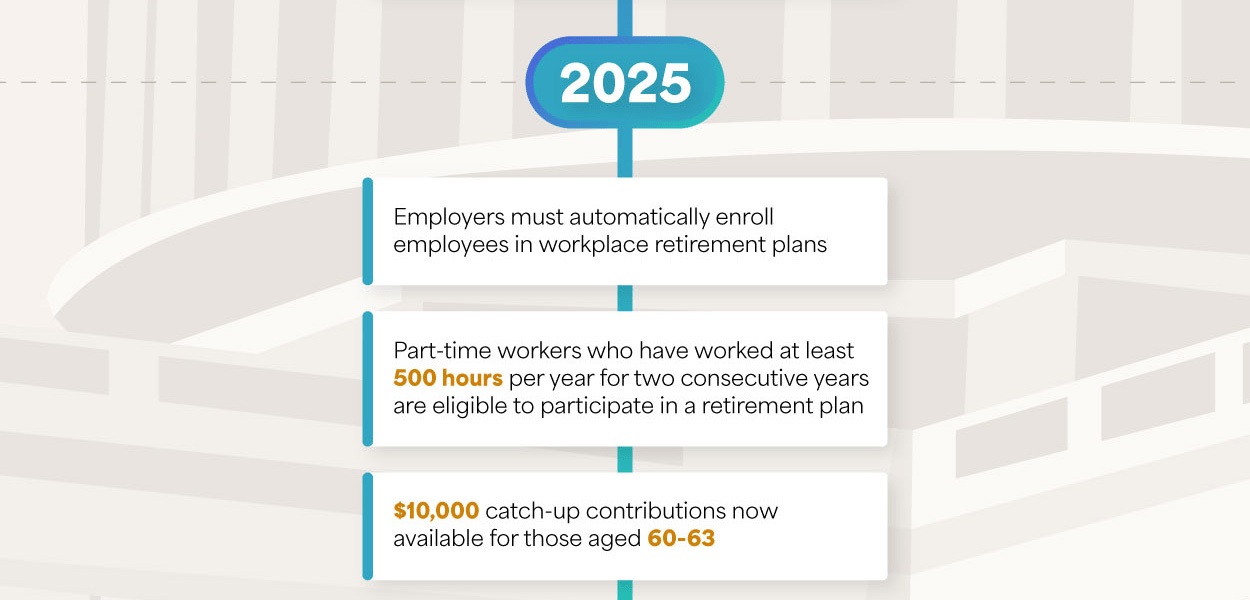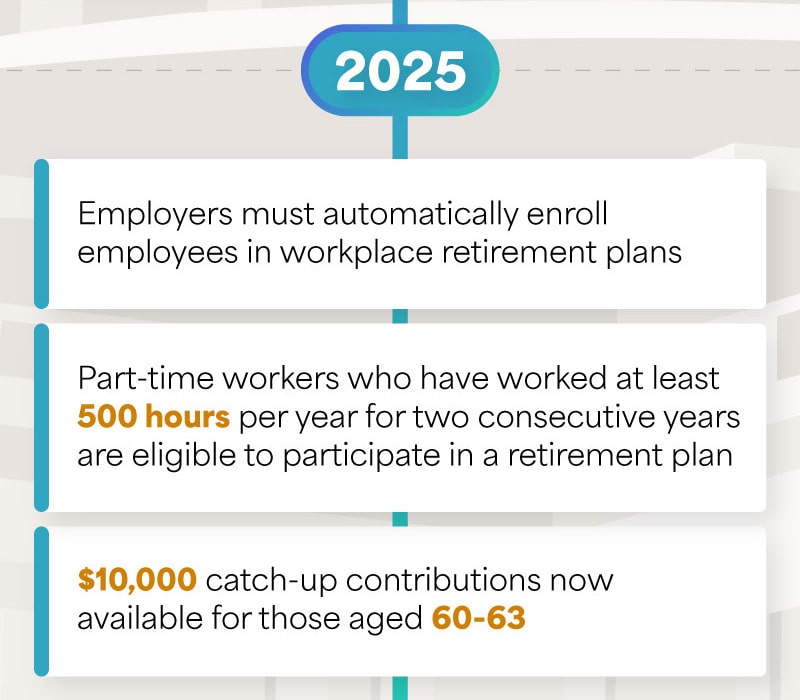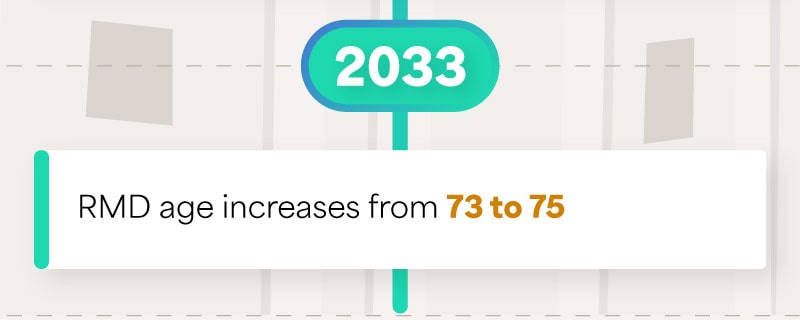 Related Content
The second iteration of the SECURE Act brings forward several changes to the world of retirement.
Have income that isn't subject to tax withholding? Or insufficient withholdings? You may have to pay estimated taxes.
Making a career move requires tough decisions, not the least of which is what to do with the funds in your retirement plan.