Understanding the SECURE Act 2.0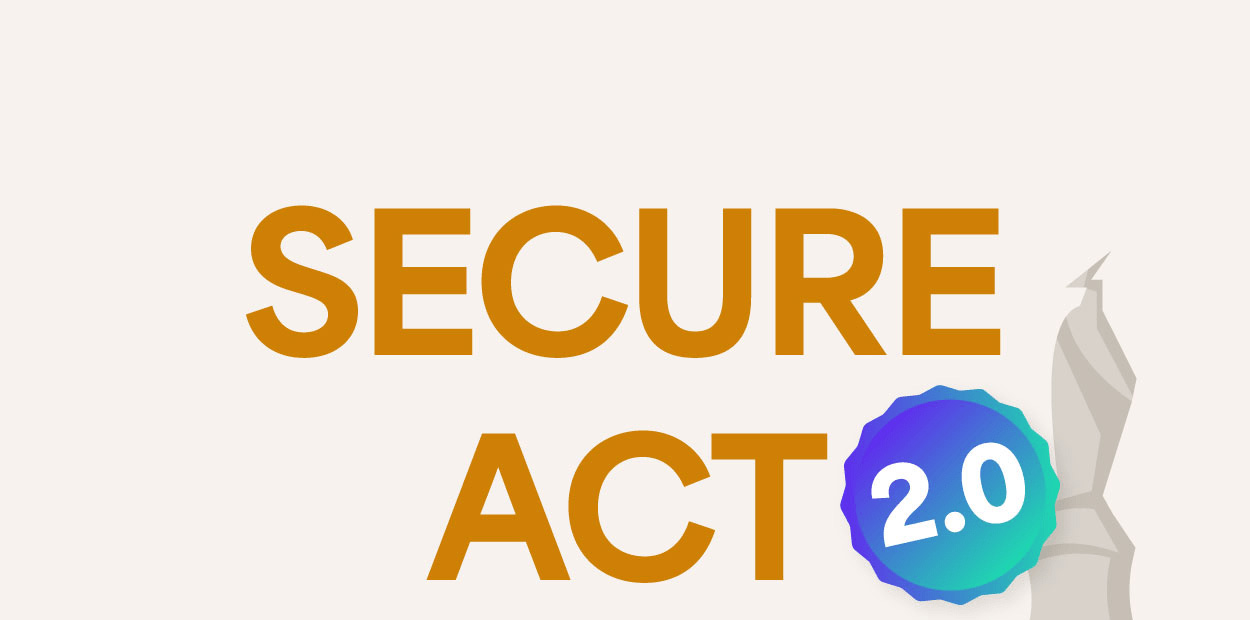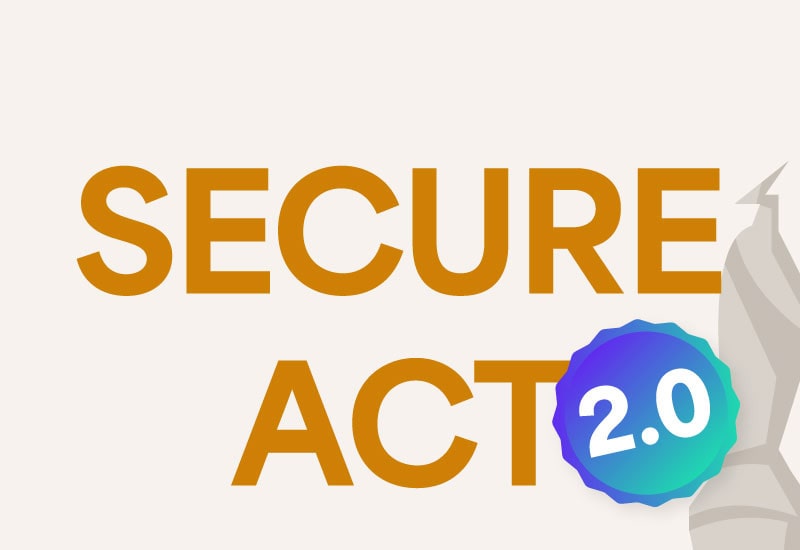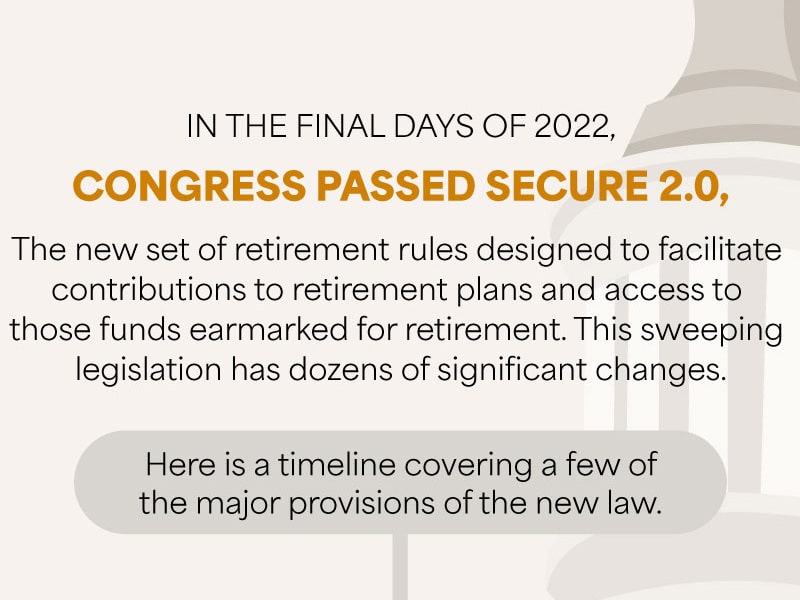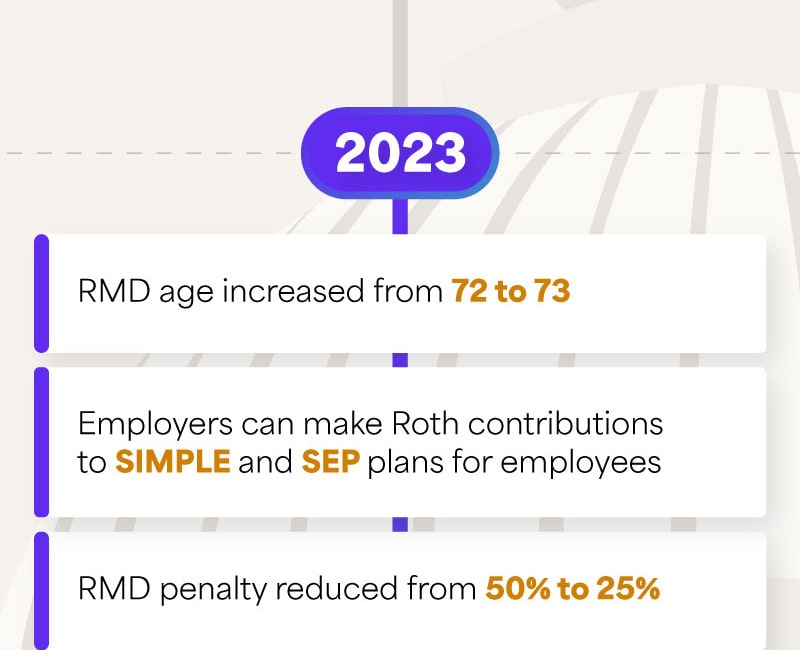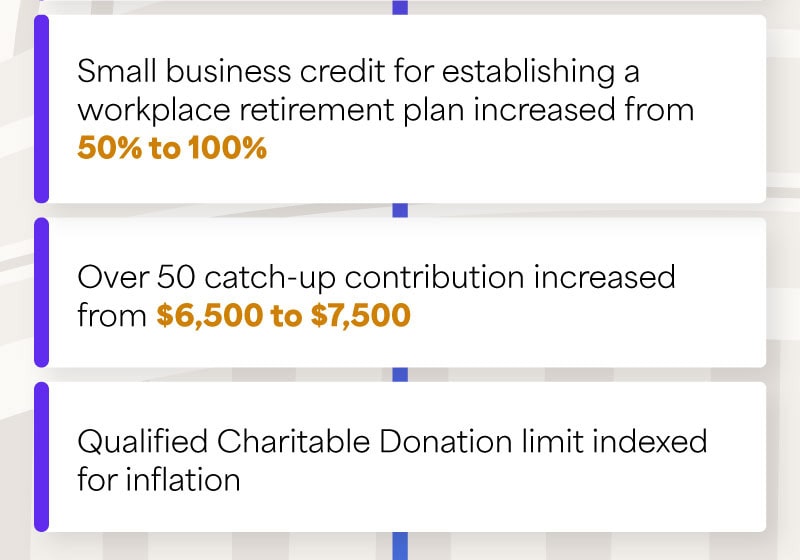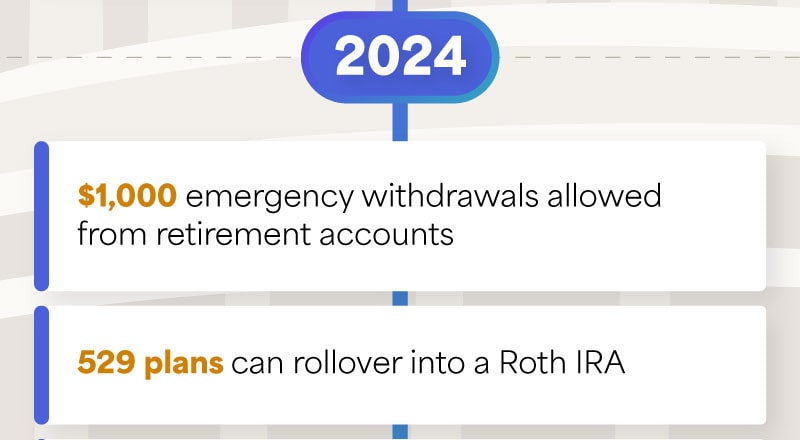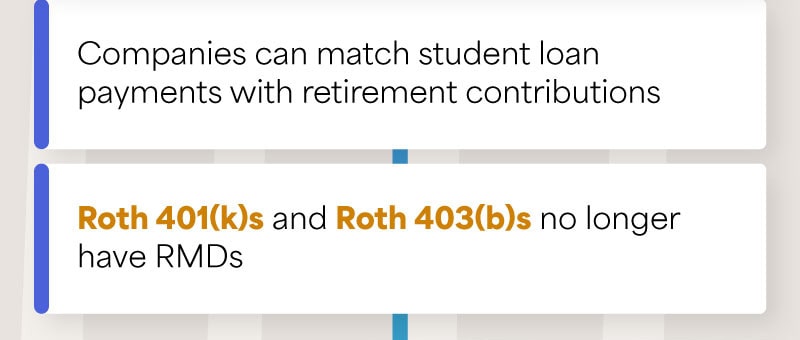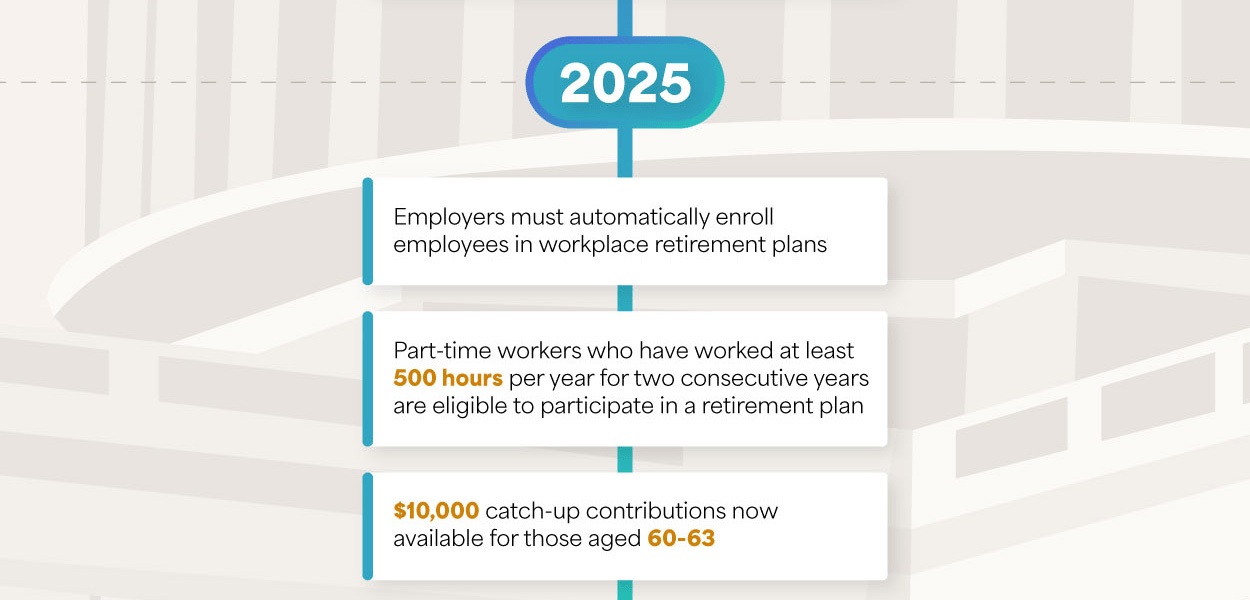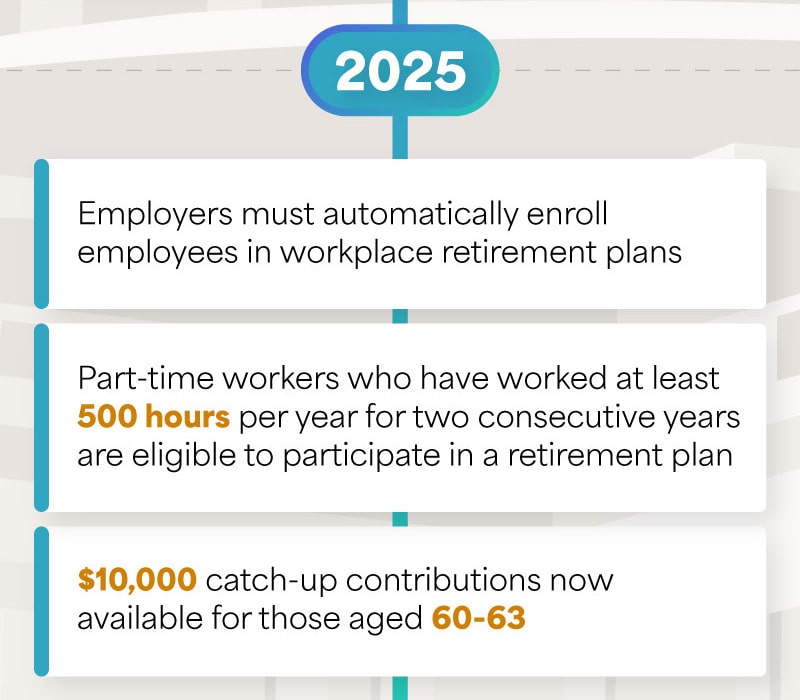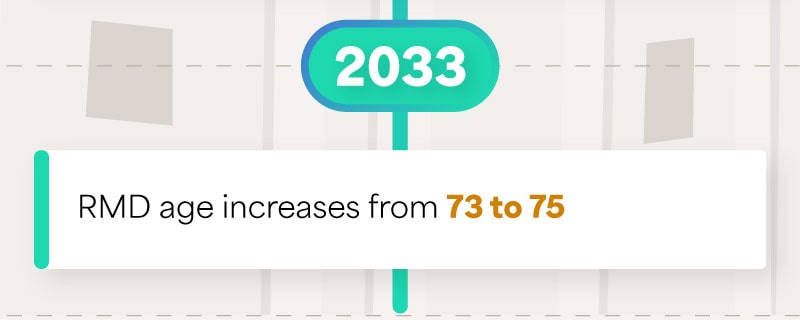 Related Content
In life it often happens that the answers to our most pressing questions are right in our own backyards.
Having an emergency fund may help alleviate the stress and worry associated with a financial crisis.
The sandwich generation faces unique challenges. For many, meeting needs is a matter of finding a balance.