Buying a Vacation Home? 5 Questions to Consider First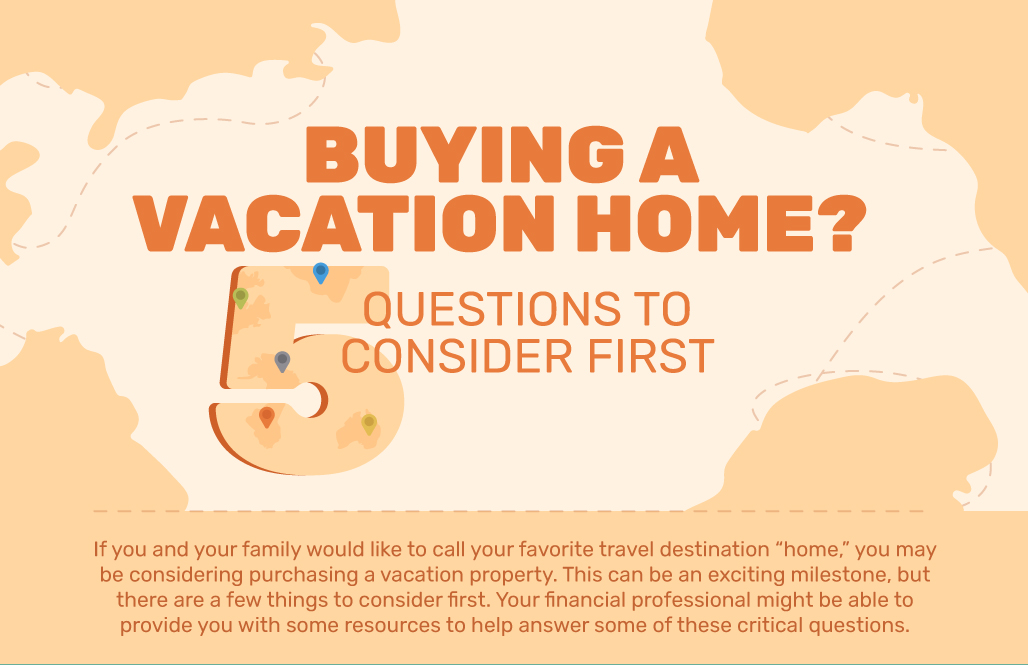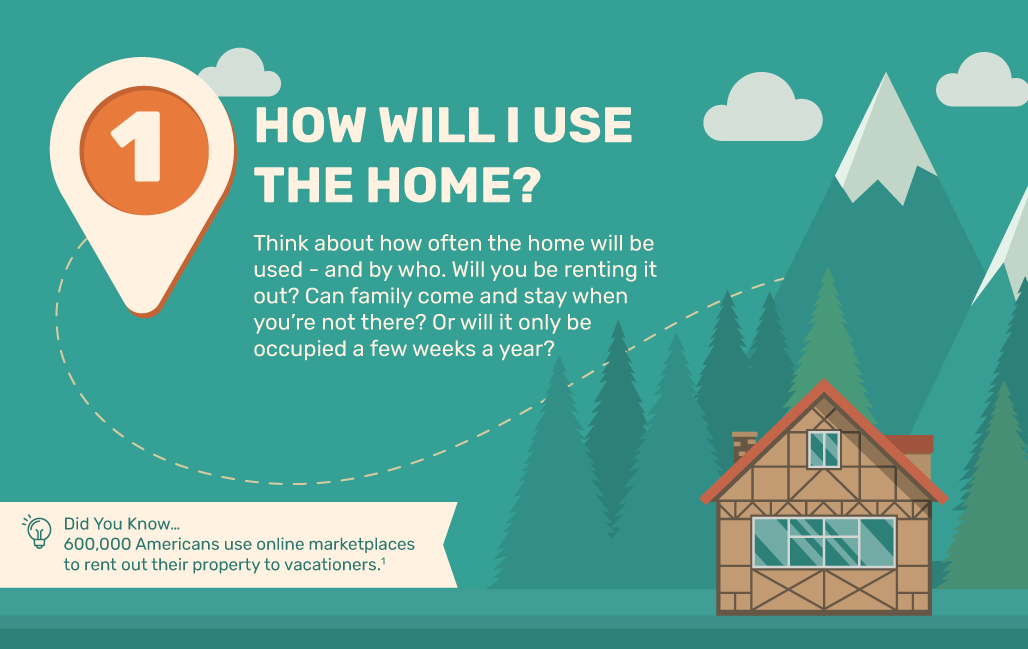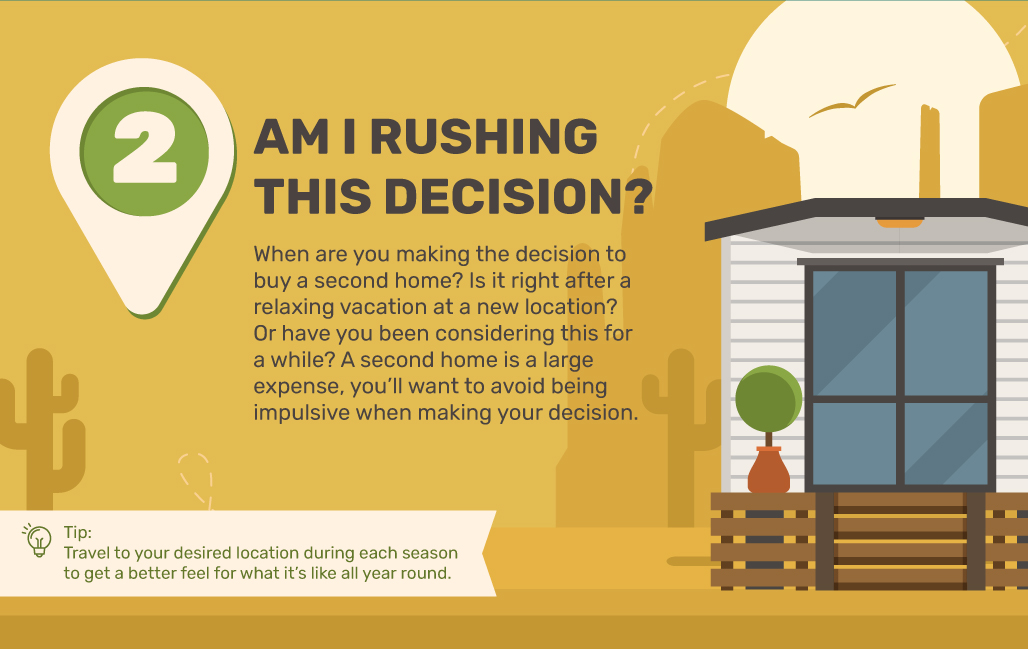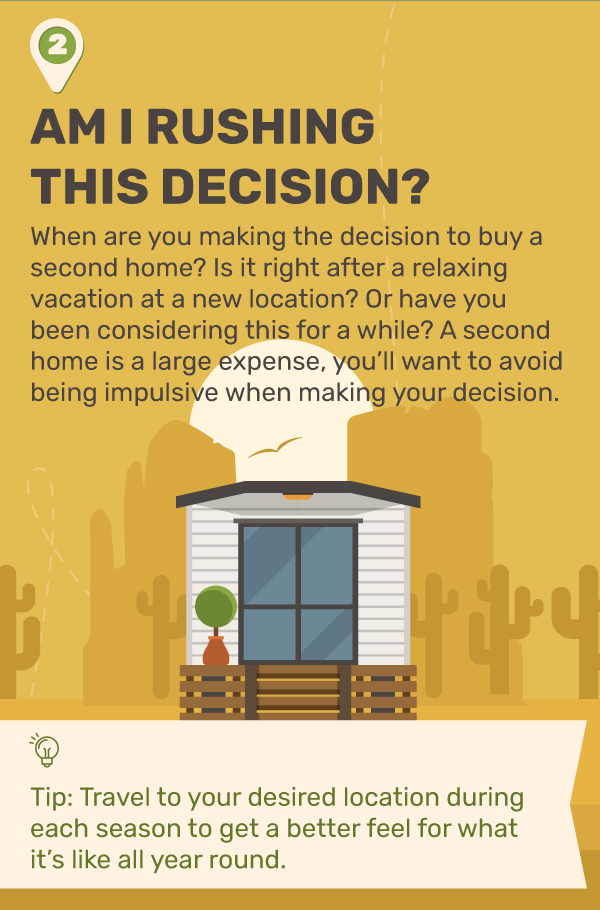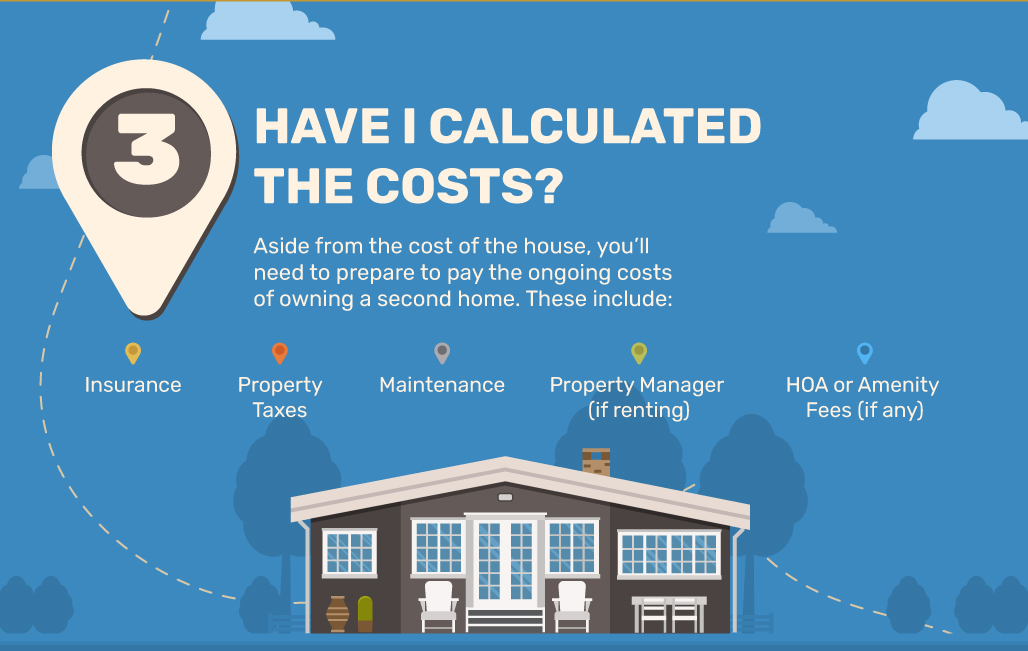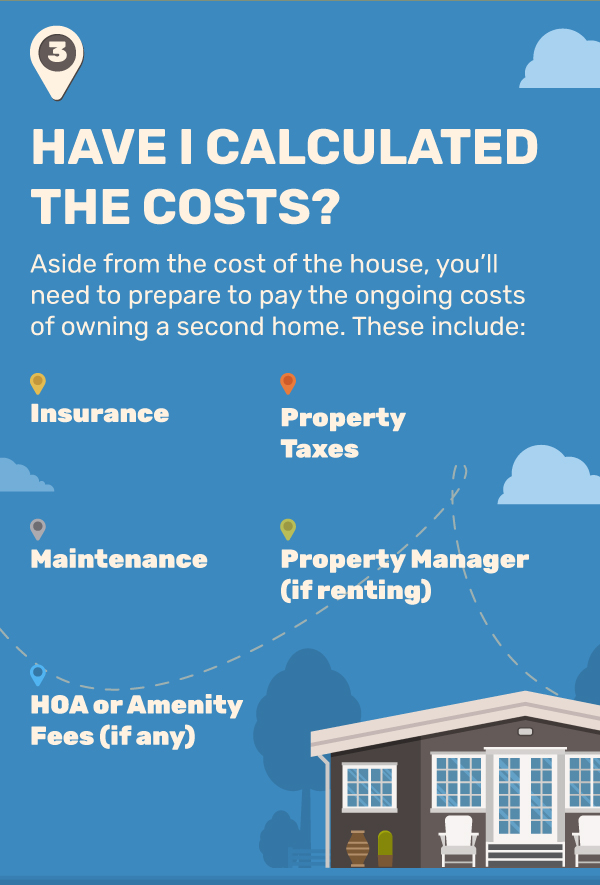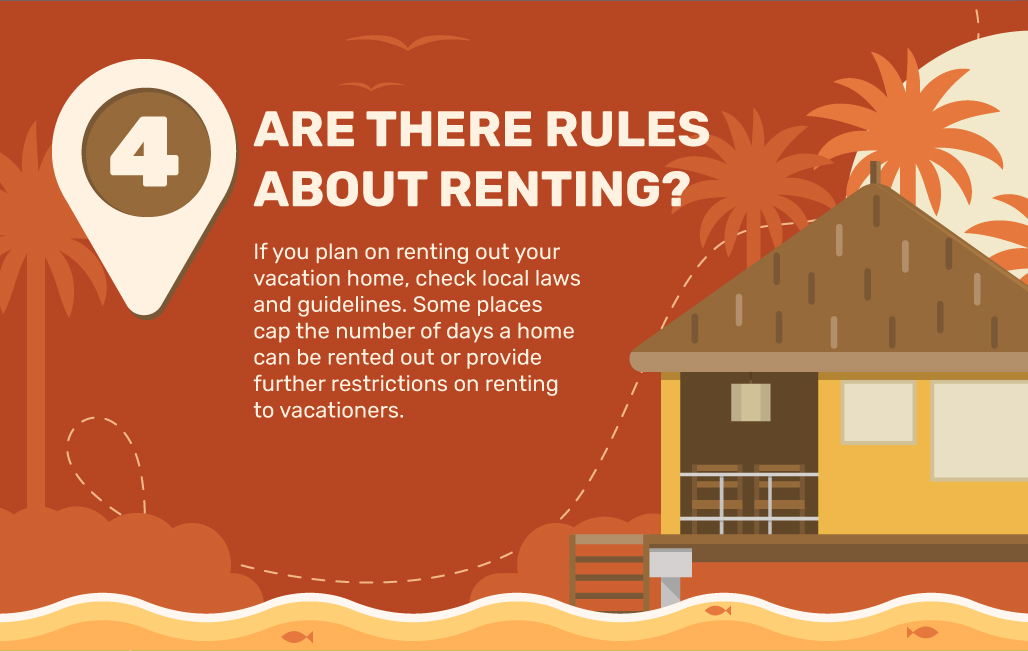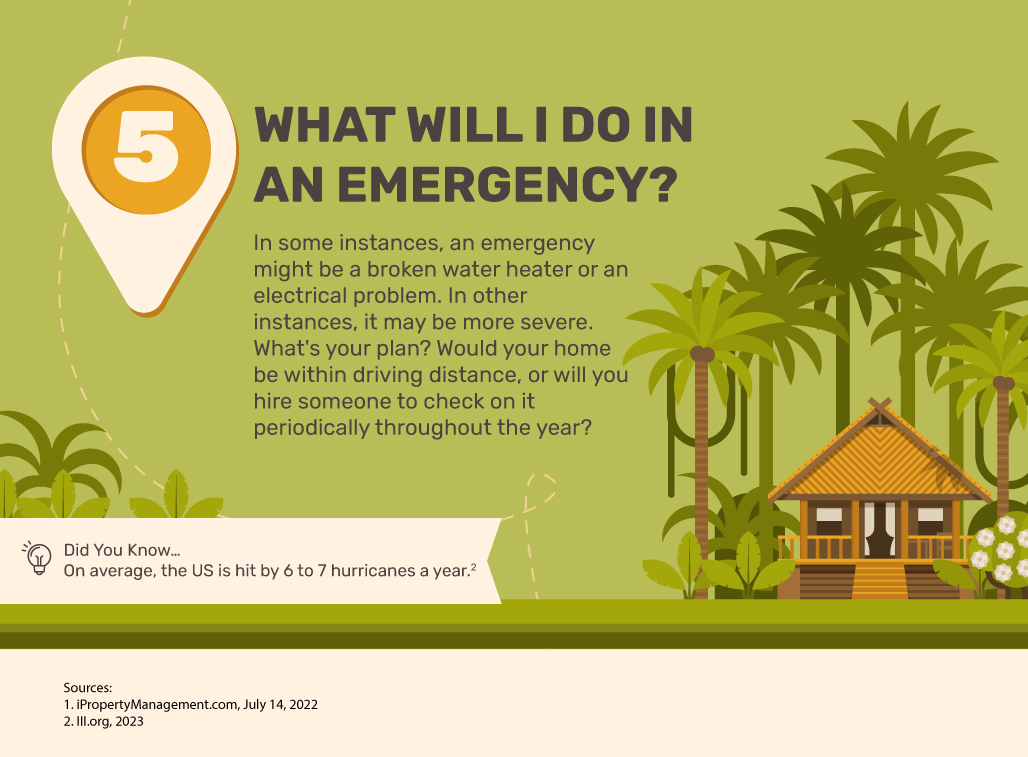 Related Content
The pandemic has challenged us to find our inner strength and navigate unpredictable times. Business owners can support employees by fostering their well-being.
Selecting a mortgage isn't an easy process. Get a better understanding of how professionals make the right decisions.
Procrastination can be costly. When you get a late start, it may be difficult to make up for lost time.