The Three Keys to a Great Password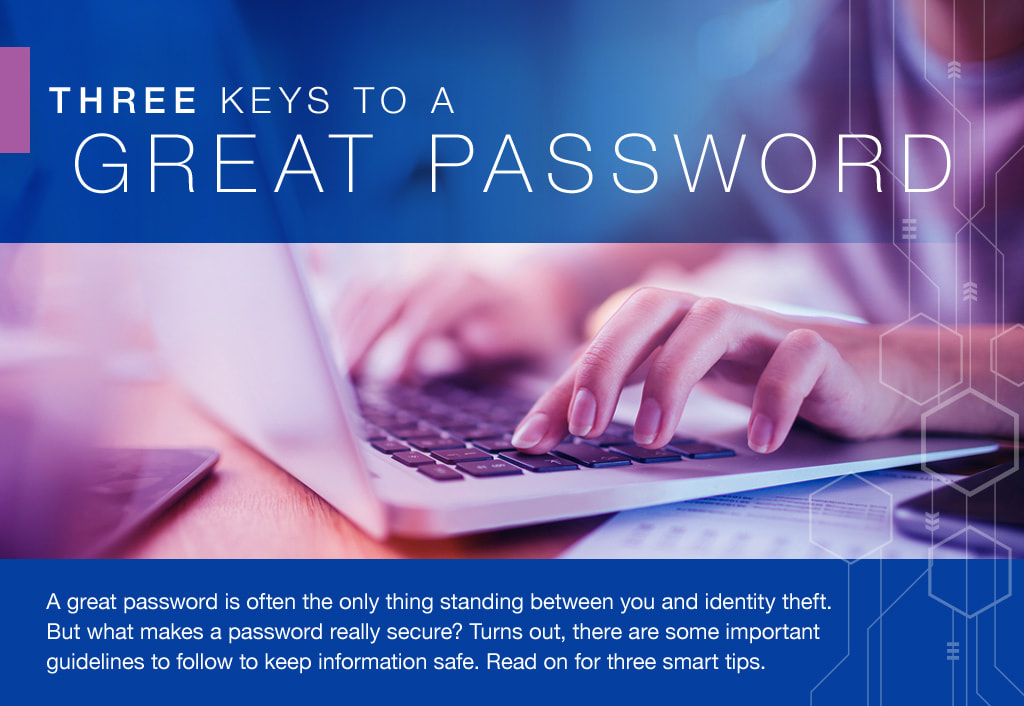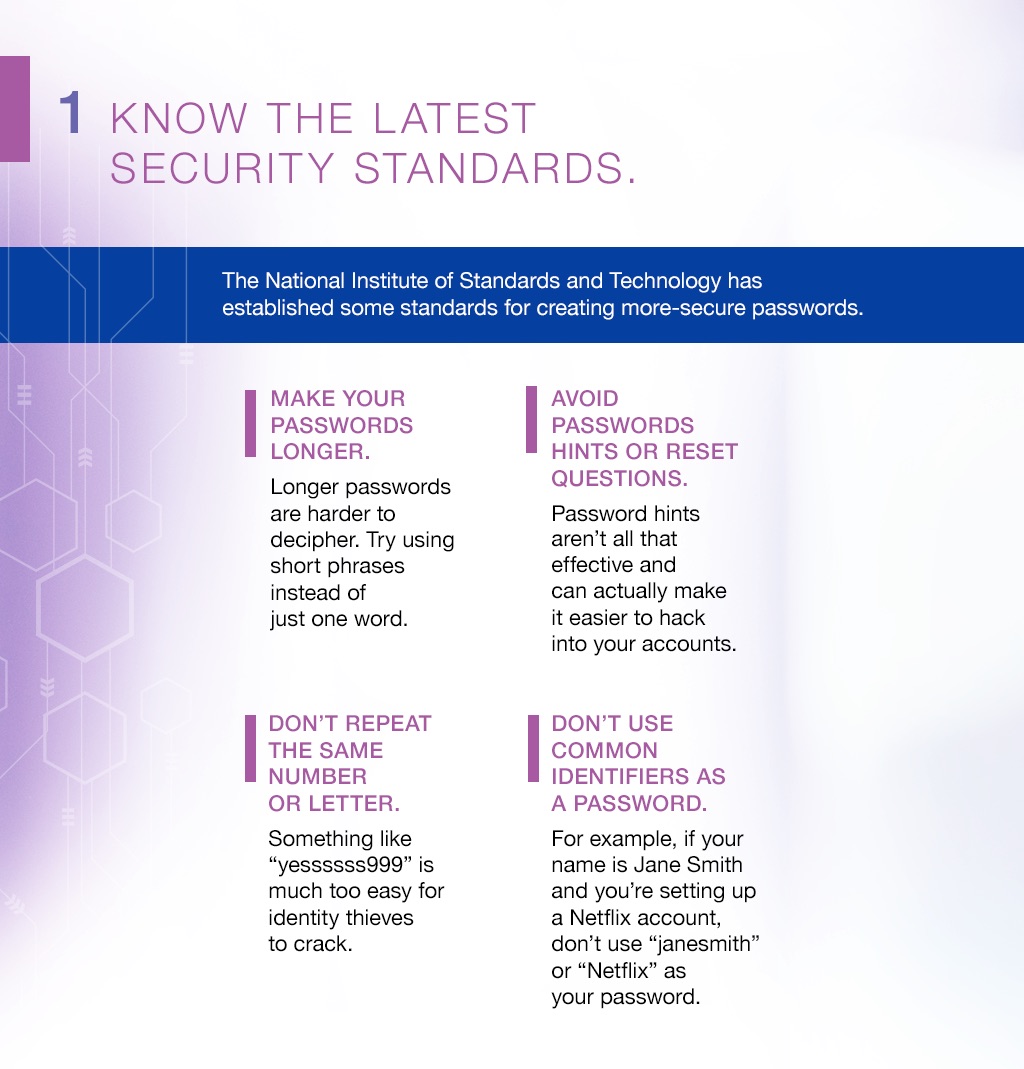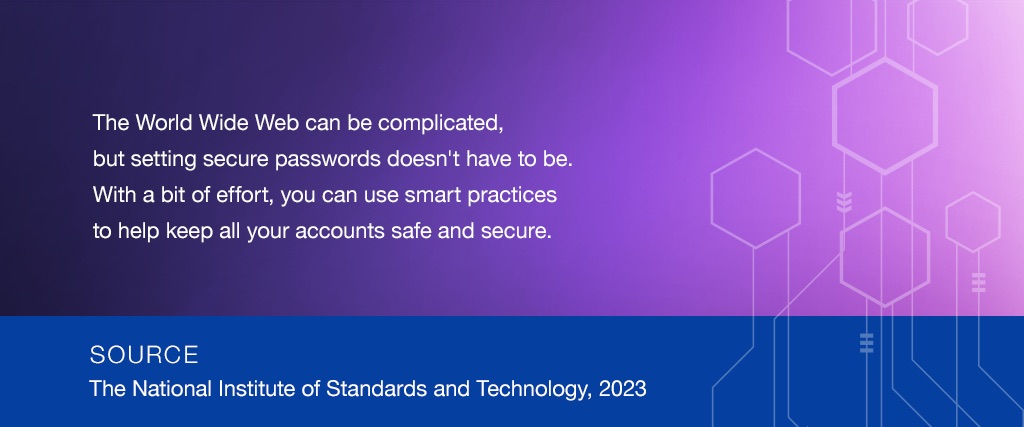 Related Content
Couples may be able to head off many of the problems in a marriage that money can cause.
During difficult economic times, it is even more critical to be smart about where you spend your money. And it is essential to do your homework so...
Keys to preparing to grow wealthy together.