Key Money Moments: 4 Times You Should Talk to a Pro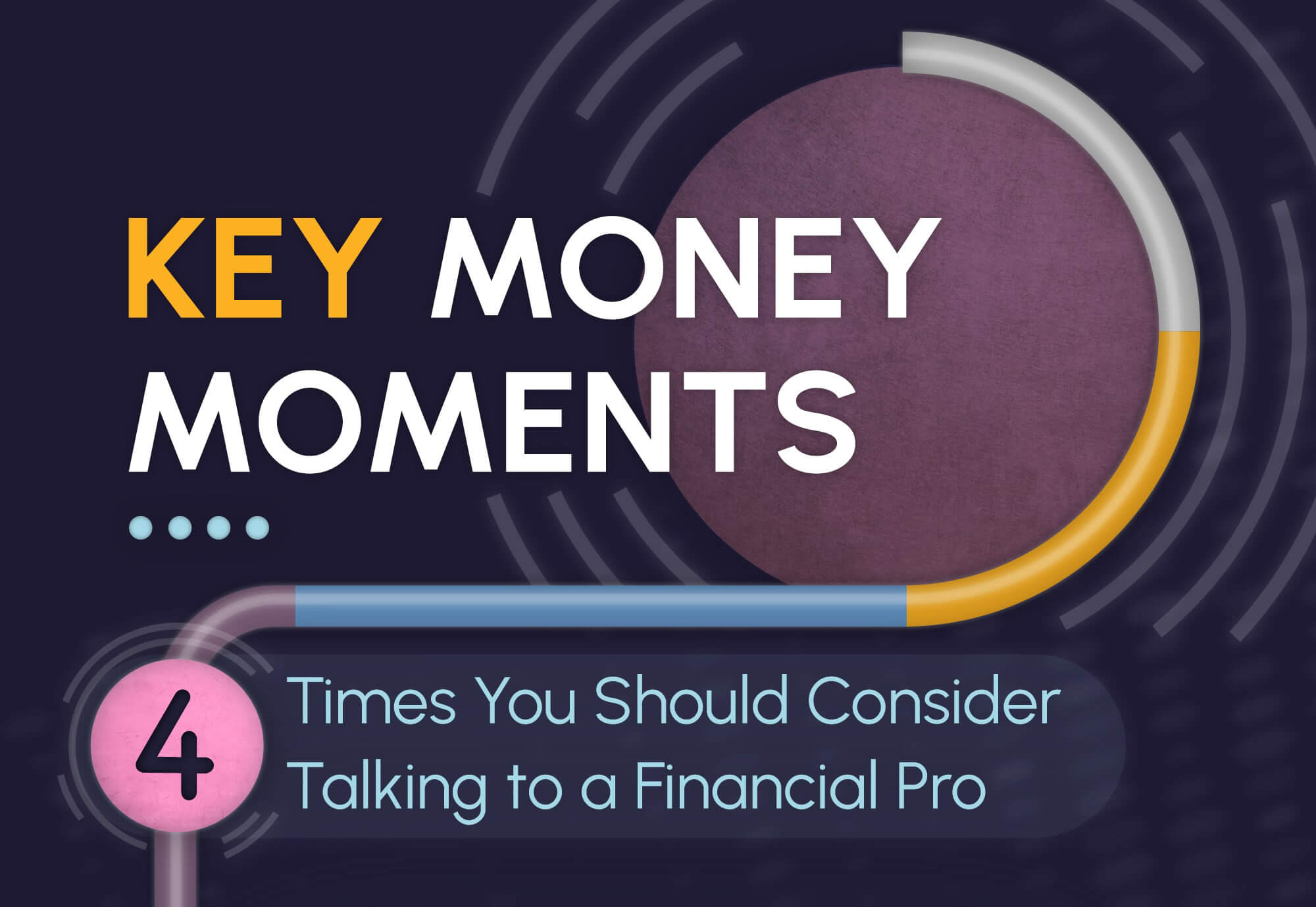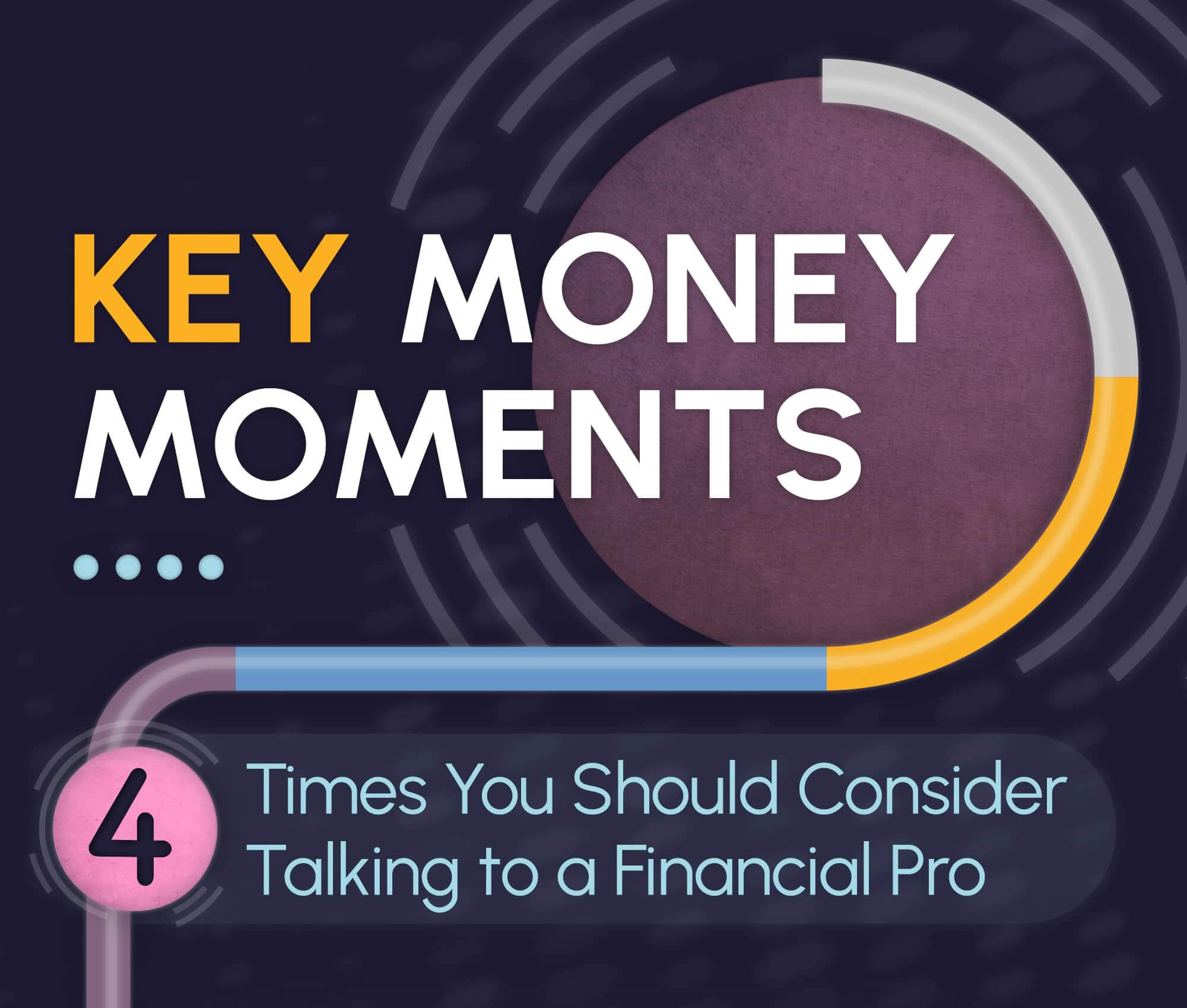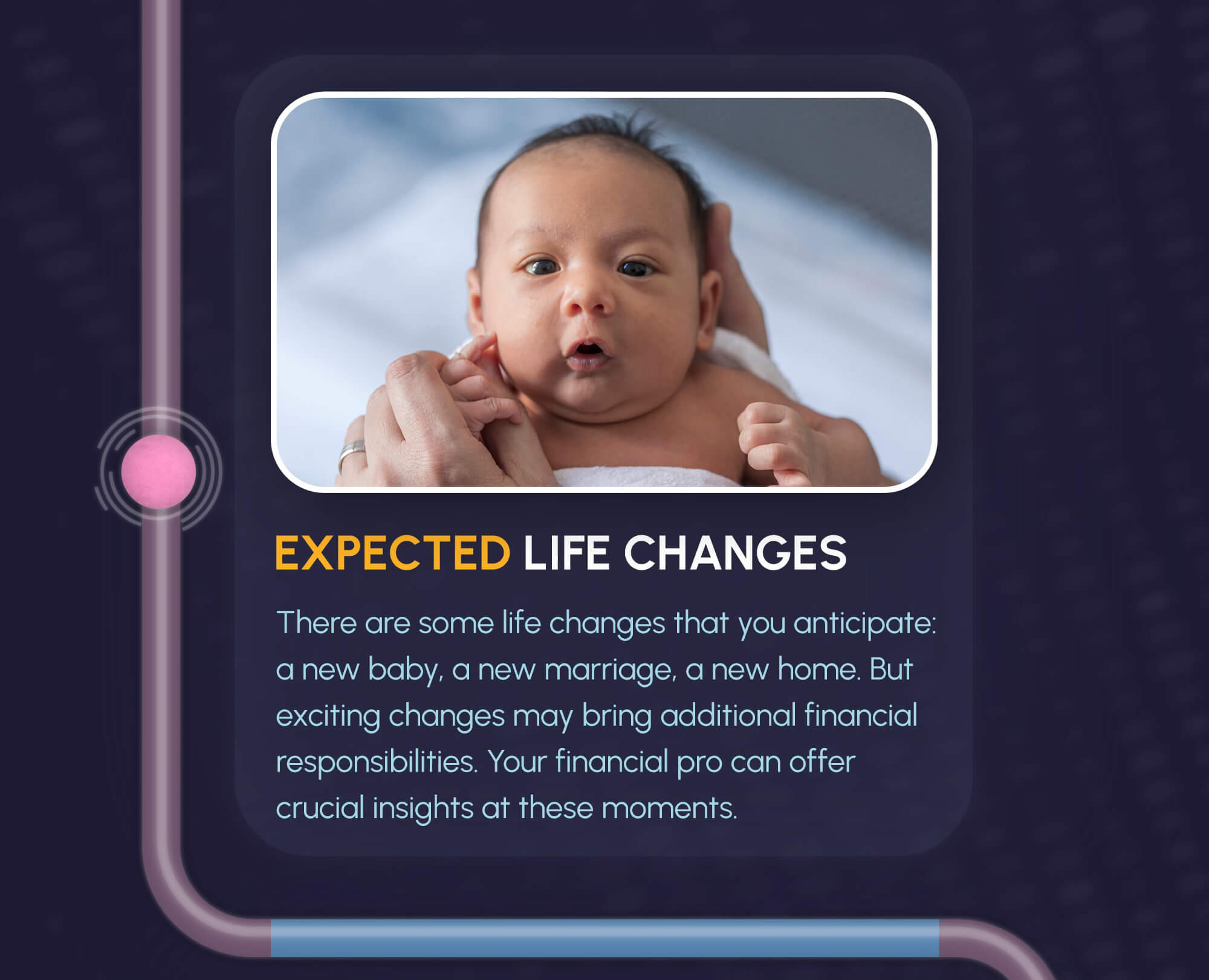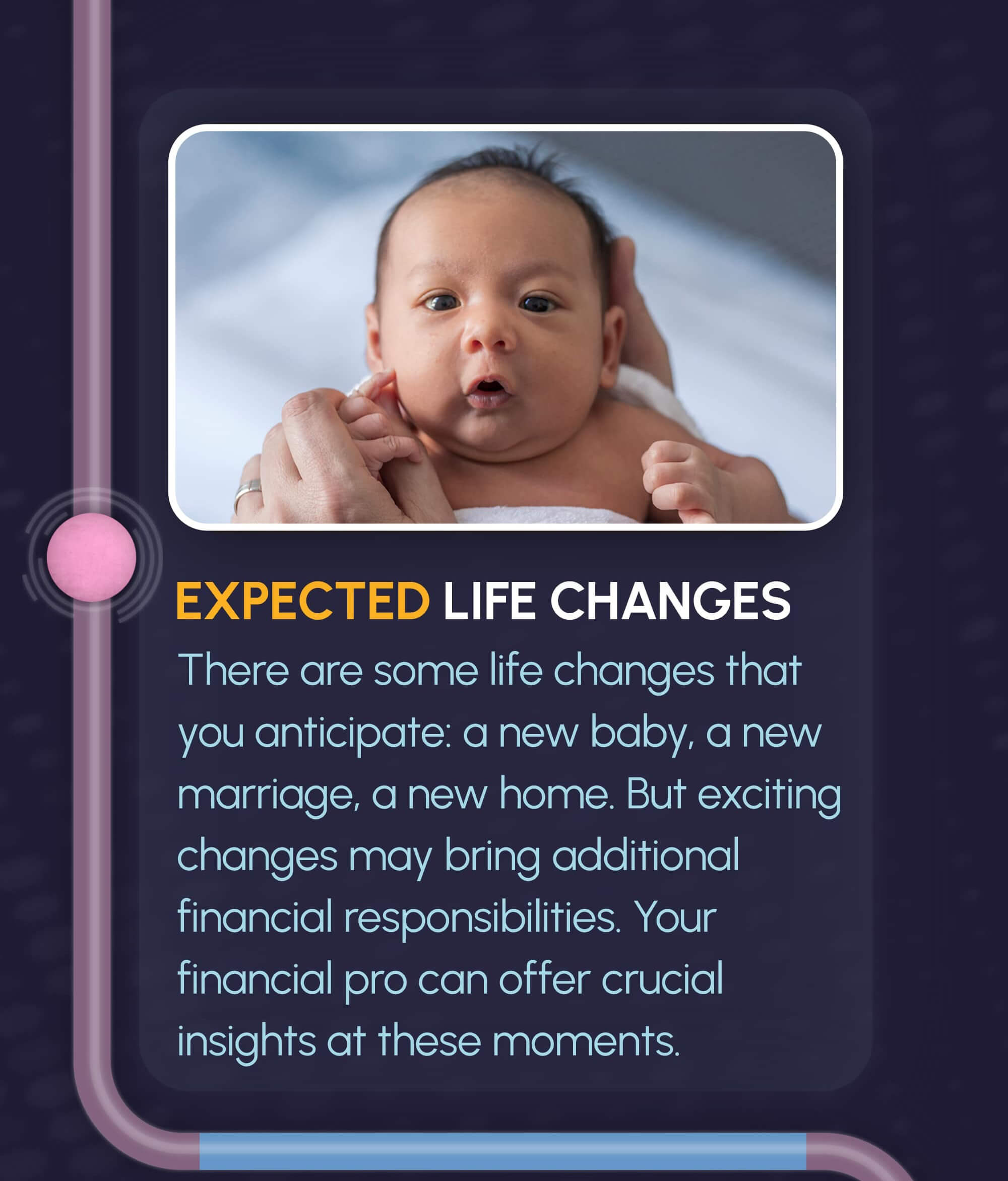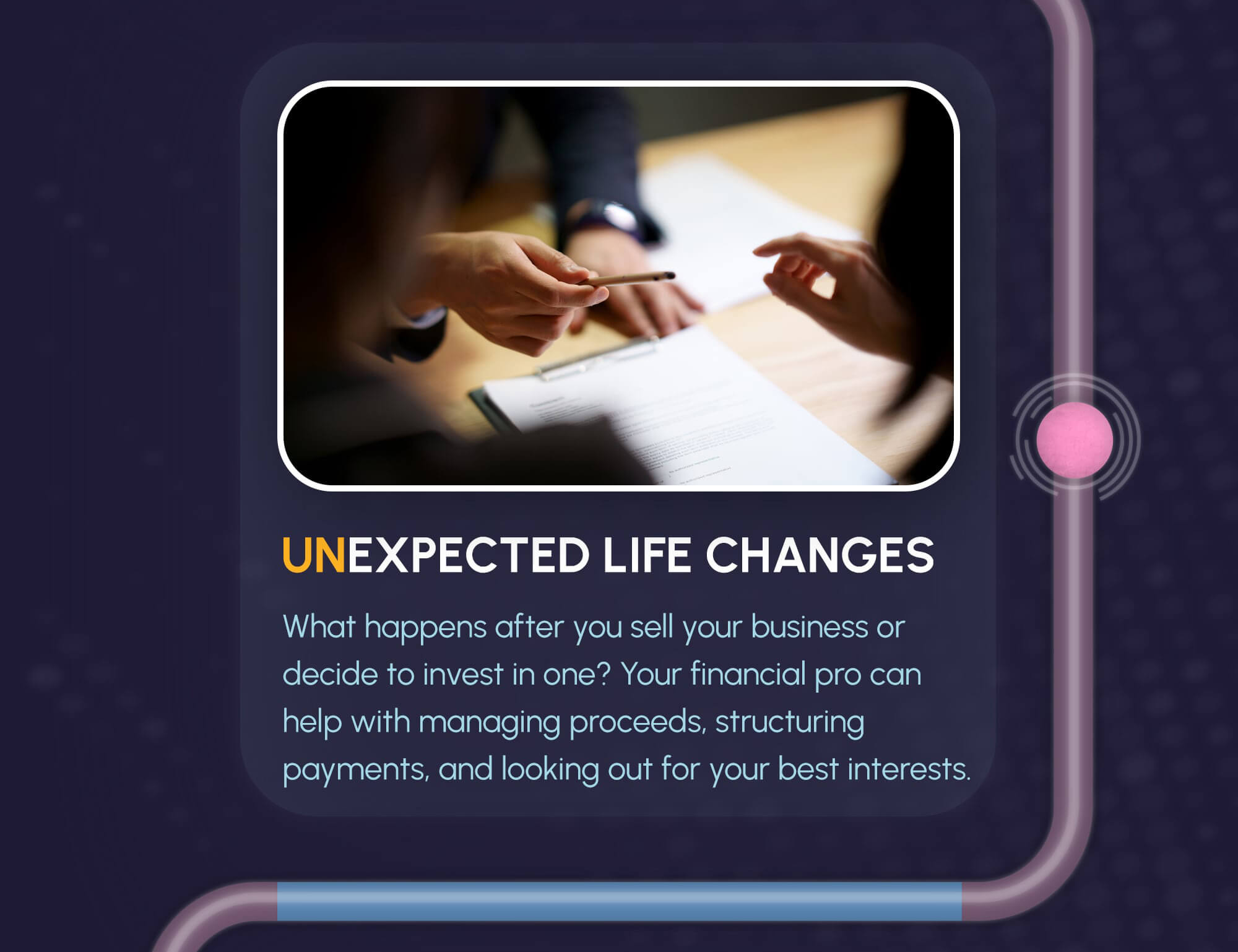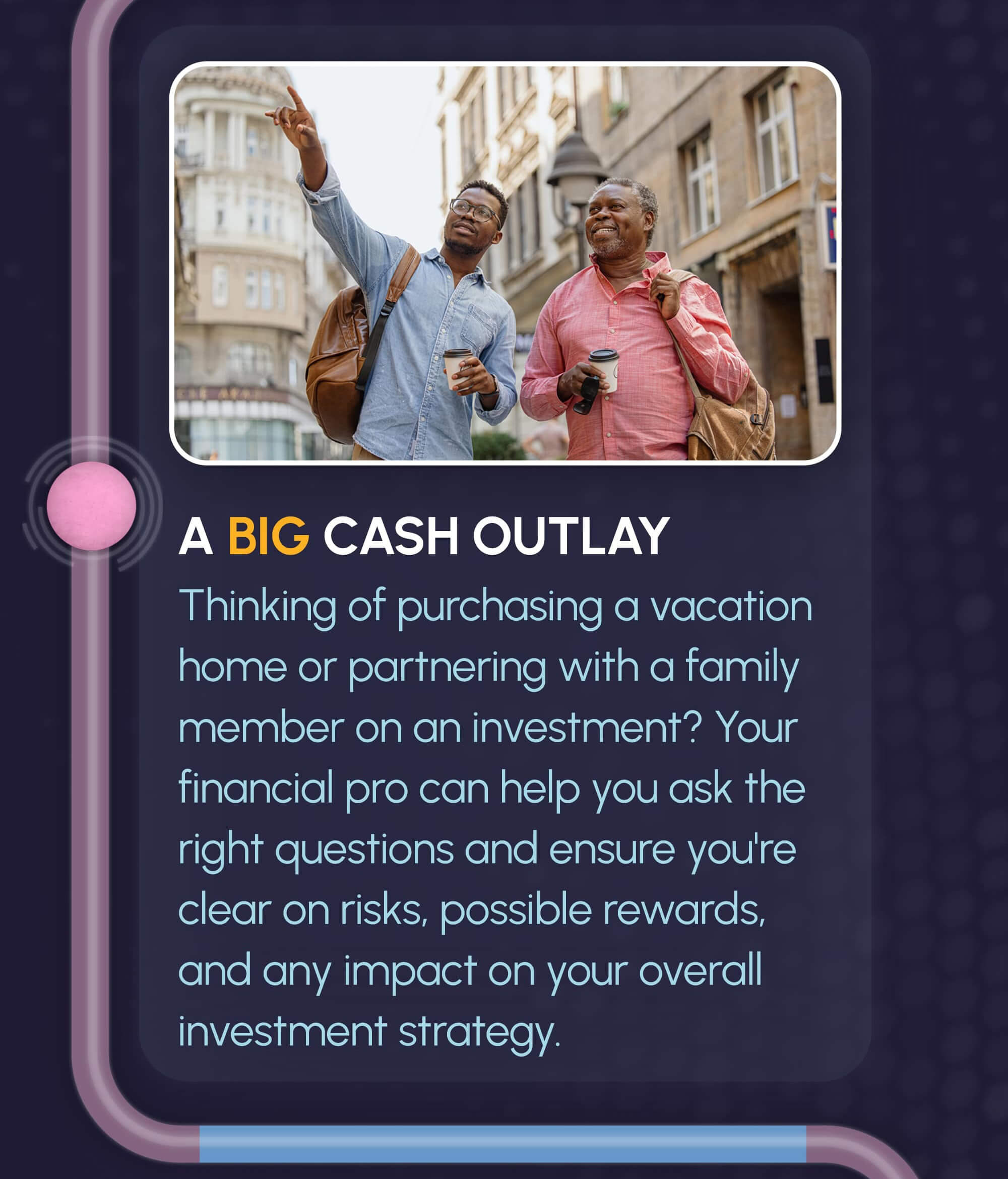 Related Content
Three important factors when it comes to your financial life.
To choose a plan, it's important to ask yourself four key questions.
Money is a central part of everyday life as an adult. We spend time most days earning it, we need it for survival, and we want it for fun and entertainment.