Bull & Bear Markets: A Timeline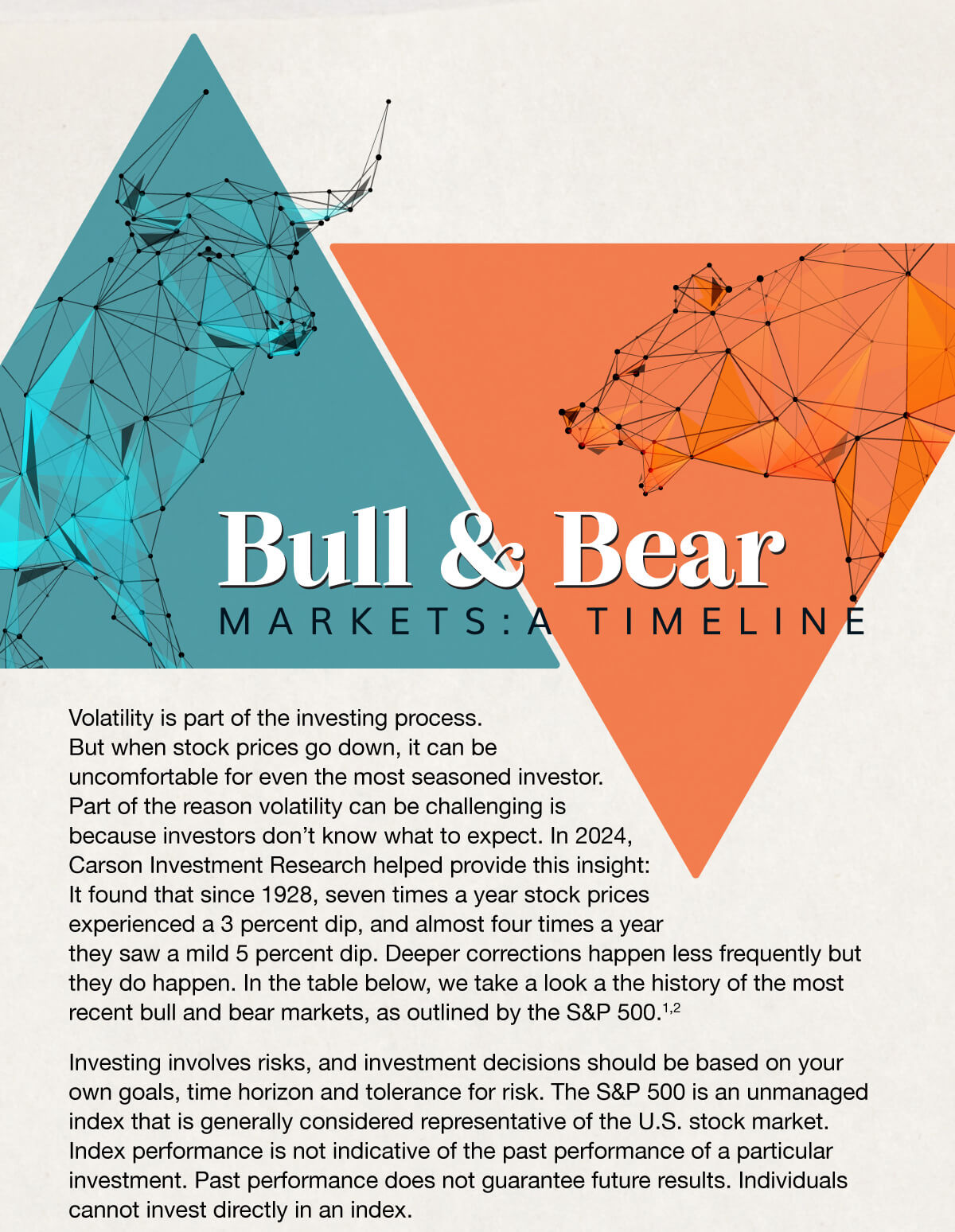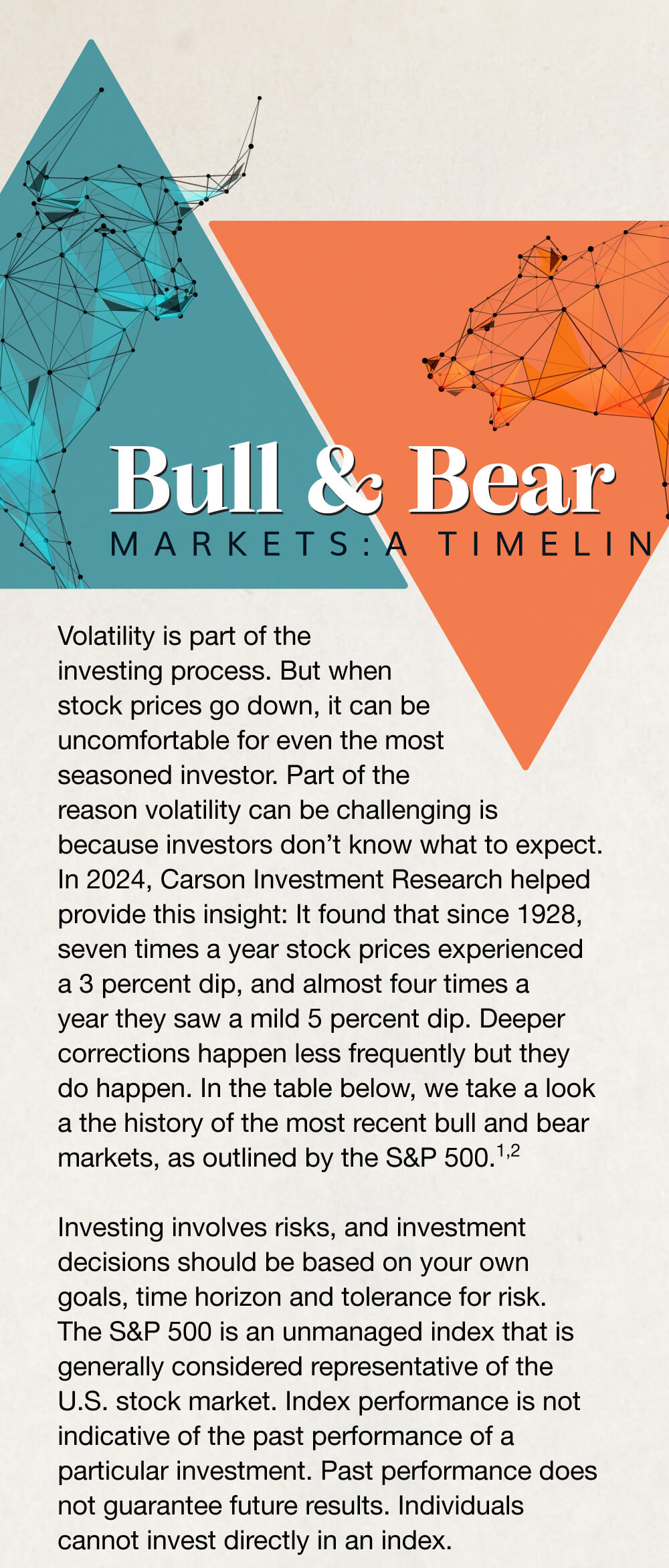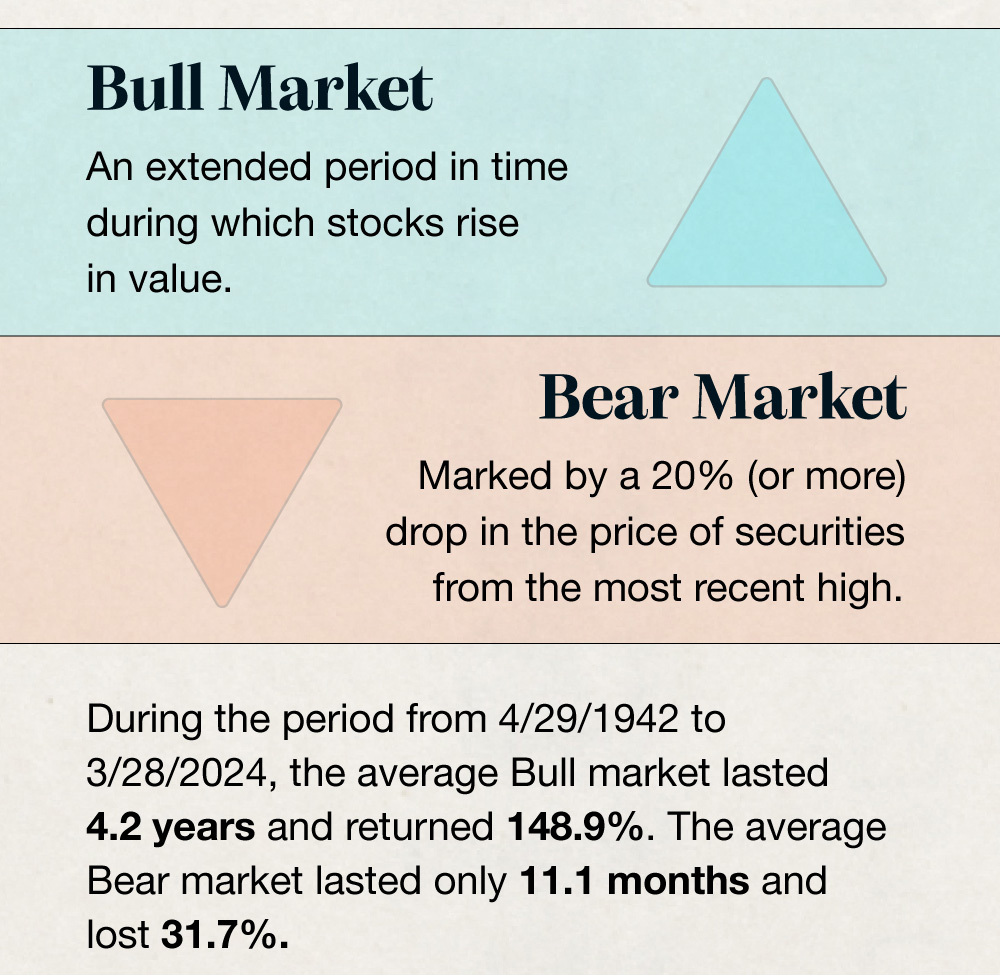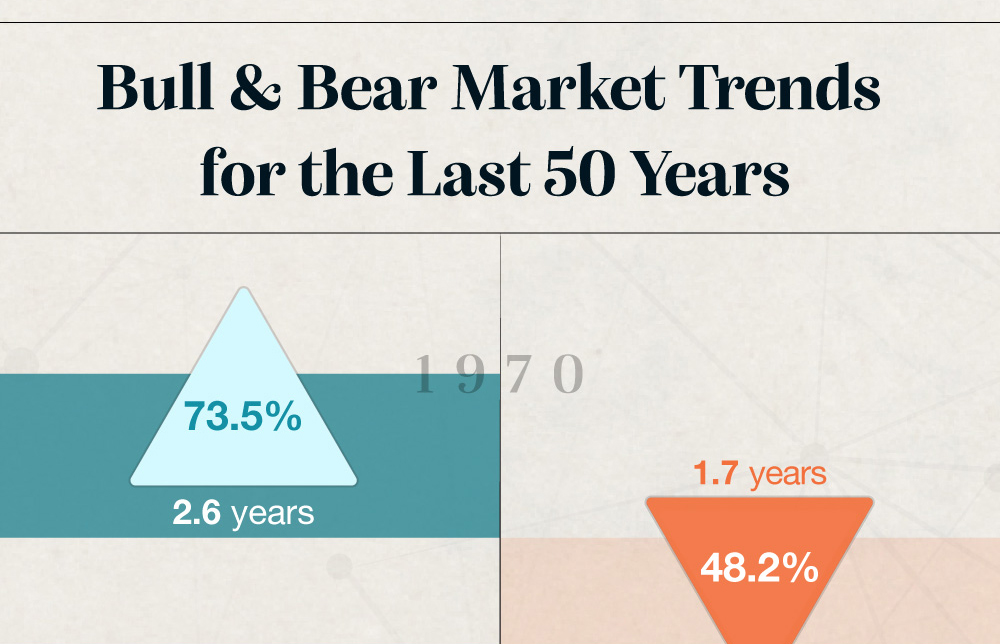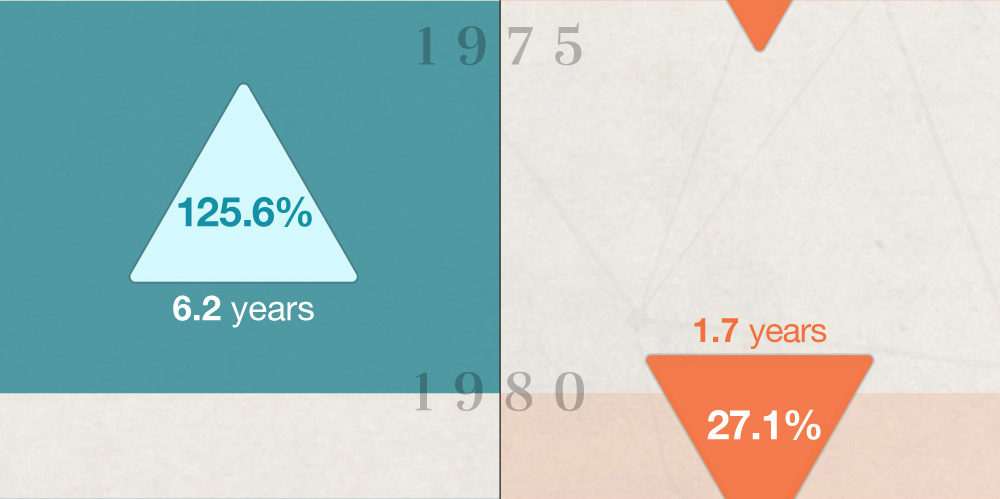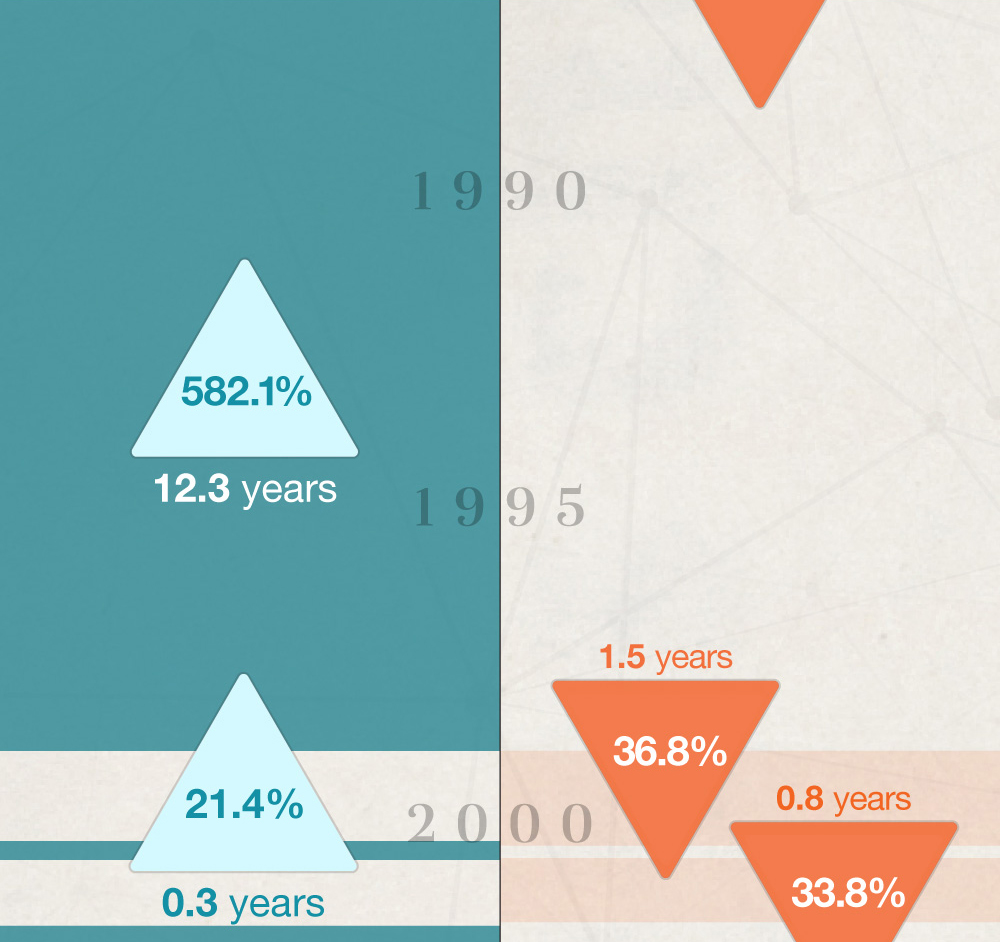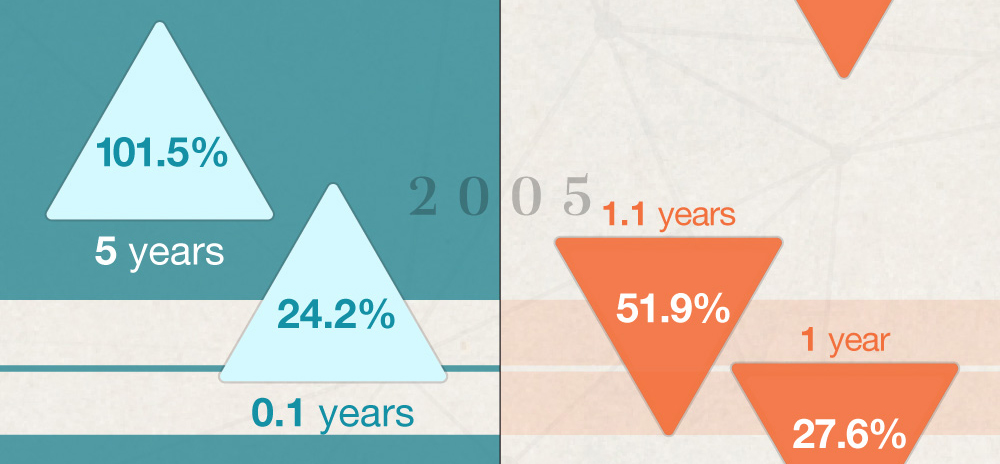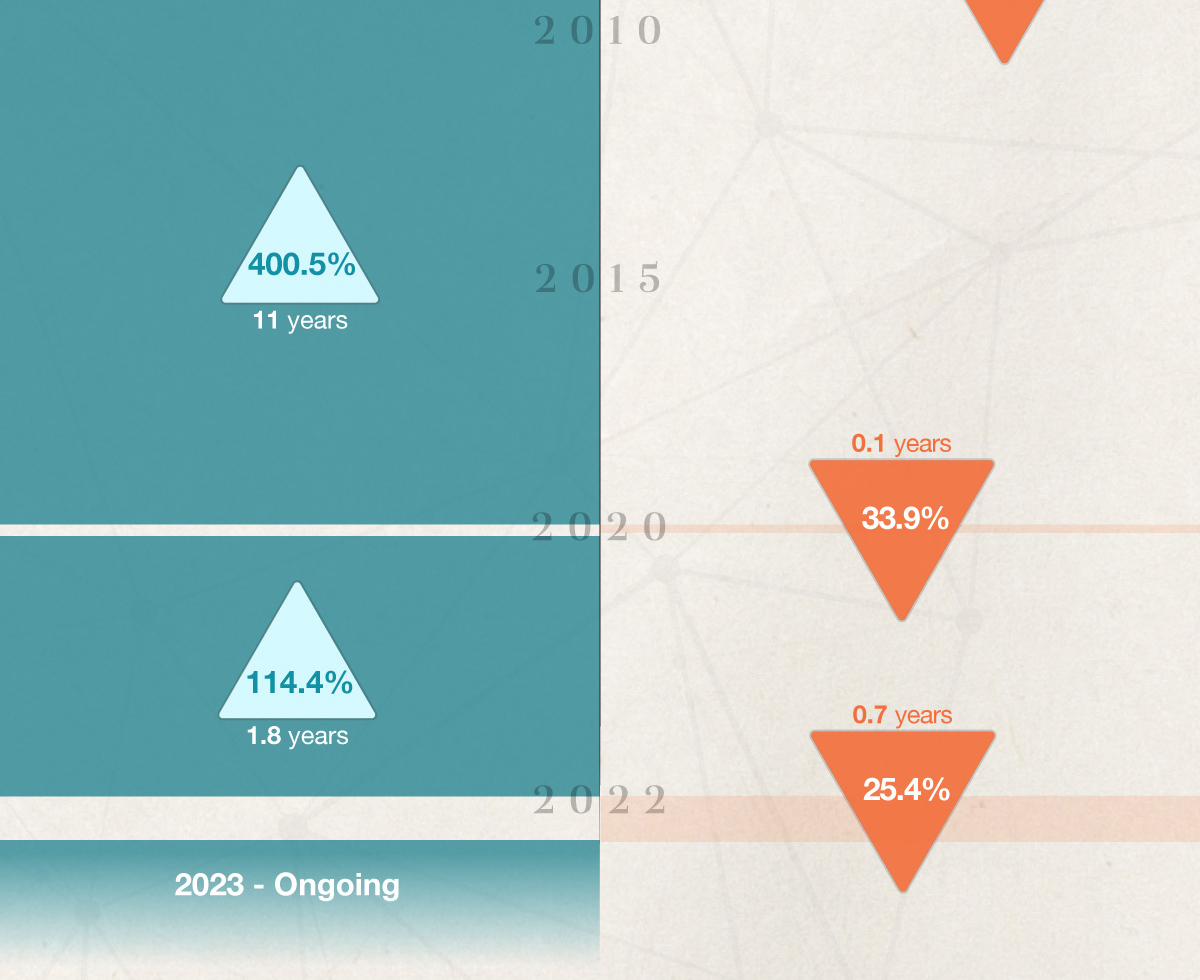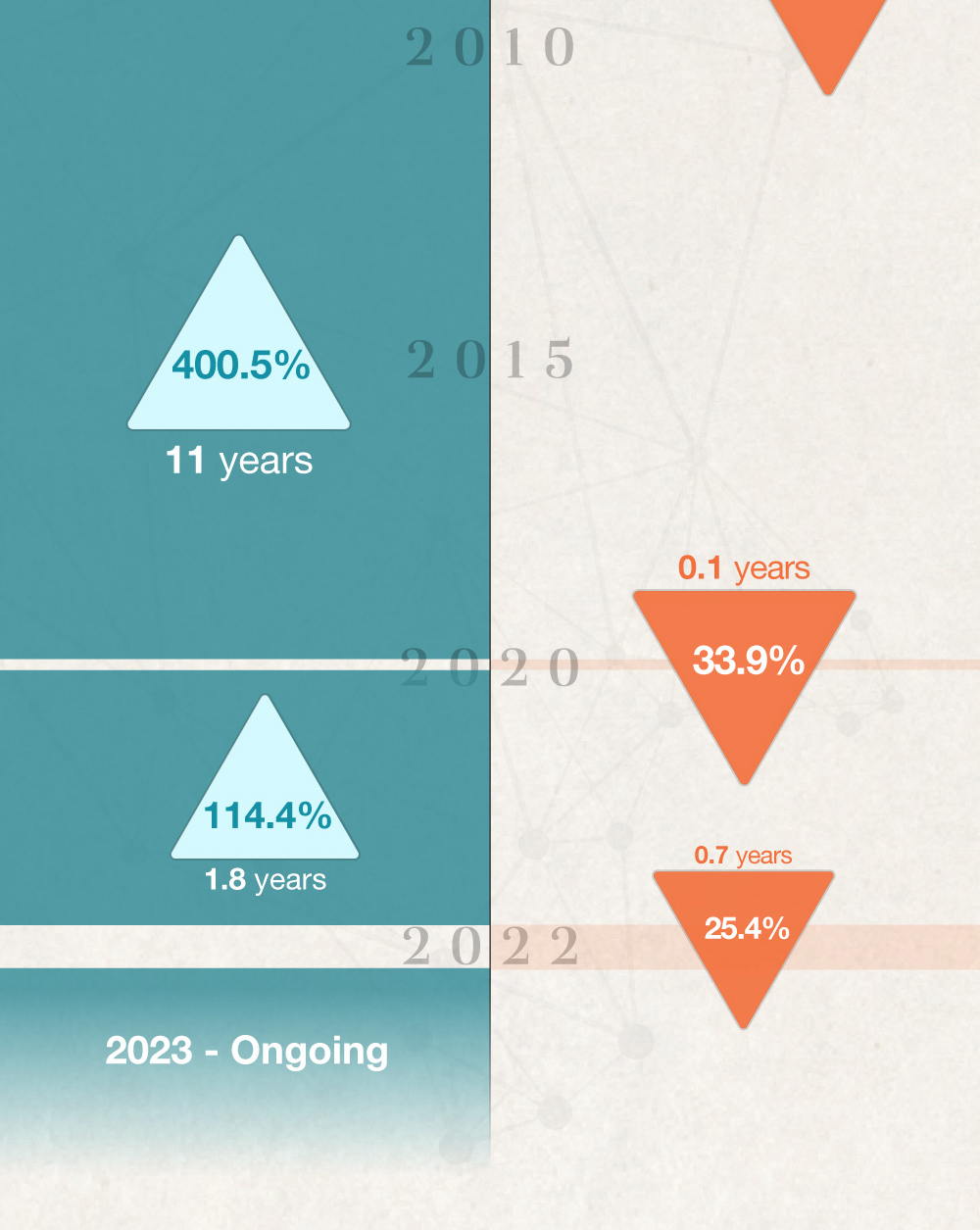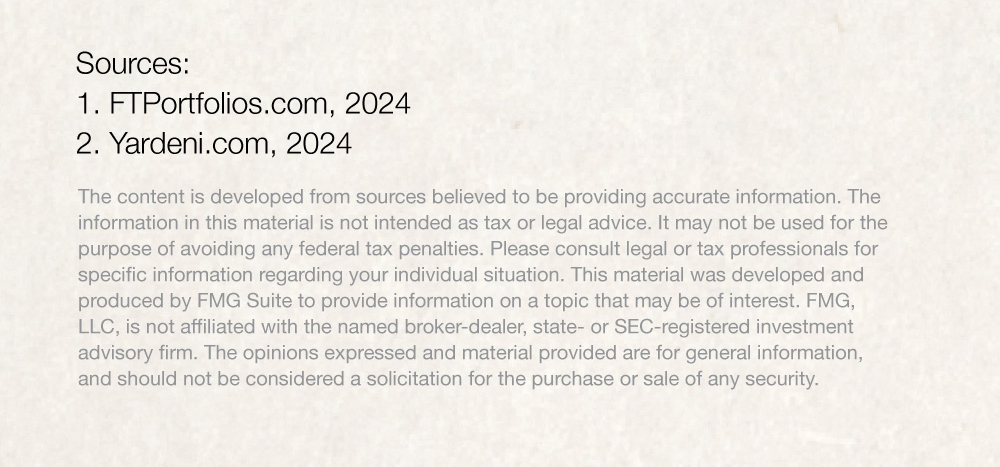 Related Content
Procrastination can be costly. When you get a late start, it may be difficult to make up for lost time.
Ready for retirement? Find out why many are considering encore careers and push your boundaries into something more, here.
Investors who put off important investment decisions may face potential consequence to their future financial security.